call on order +86 137 6041 5417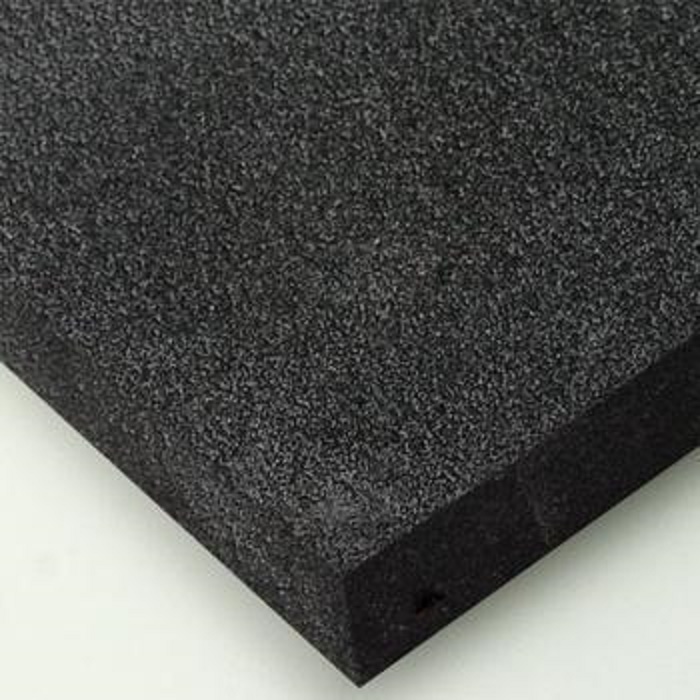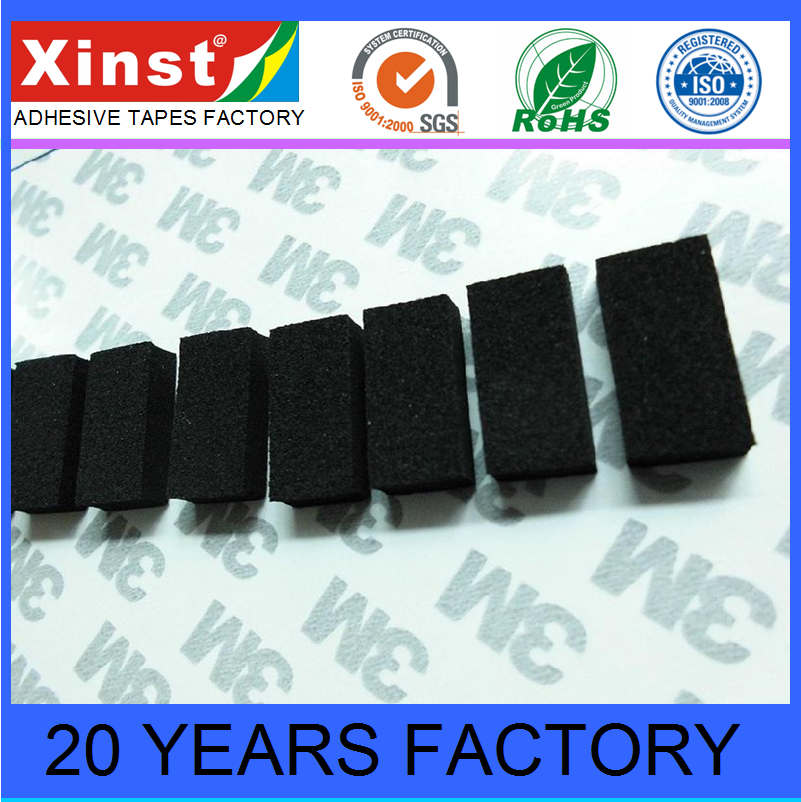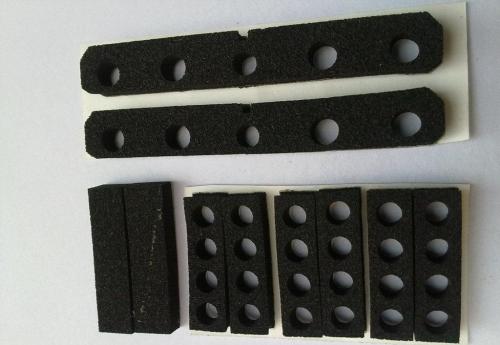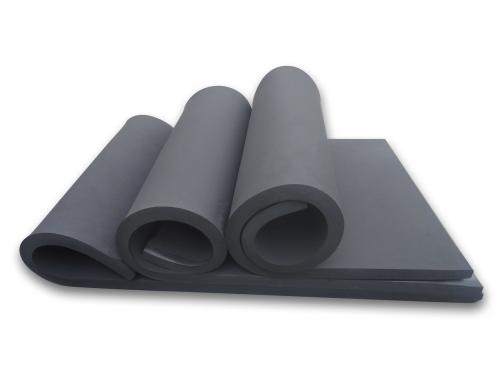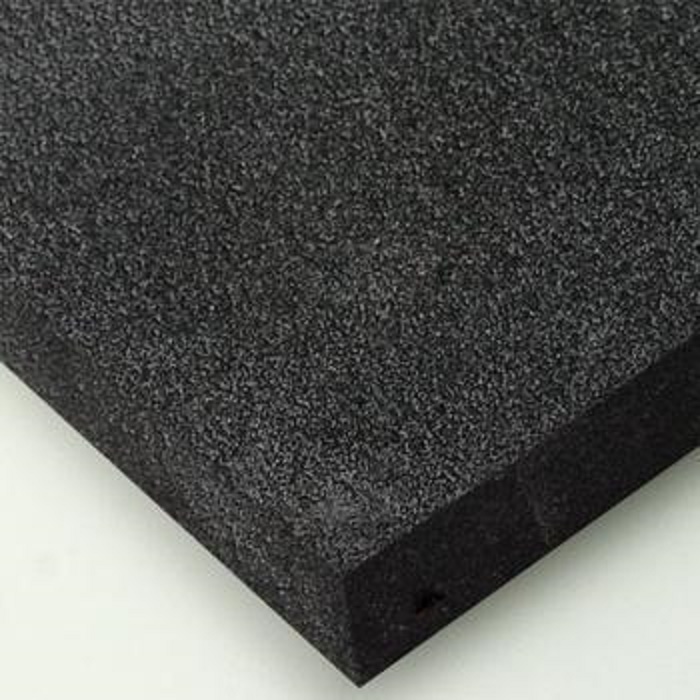 OEM Die Cutting Customized CR foam tape for Sealing
Model Number:OEM
Adhesive:Acrylic
Adhesive Side:Double Sided
Adhesive Type:Pressure Sensitive
Design Printing:No printing
Material:CR foam
Feature:Heat-Resistant
Use:MASKING
SIZE:Customized
Thickness:0.5-10MM
Color:Black
OEM Die Cutting Customized CR foam tape for Sealing 
CR (Neoprene) foam tape provides an excellent seal with good durability. They are less expensive than EPDM Foams. And it provides a good seal against outside elements including moisture. We can make it grid fiber adhesive as well. CR foam has very good weather resistance and holding power. It is popular on boat industrial; and other construction region. Customers' requests are available.
Feature:
With excellent cohesive property, good holding power, chemical resistance, sound and heat insulation, water absorption, good rebound resilience, excellent suspension and sealing properties. All comply with ROHS requirement.
ITEM

THICKNESS

WIDTH

LENGTH

SLIT ROLL CR  FOAM TAPE

0.5MM-10MM

5MM-1000MM

1M-100M

LOG ROLL CR FOAM TAPE

0.5MM-10MM

5MM-1000MM

1M-100M

LINER PAPER

WHITE PAPER, YELLOW PAPER
Other Die Cutting Products:
1)Die cut 3M,TESA, NITTO double side tape.
2)Die cut EMI products, such as copper foil, conductive foam, conductive cloth
3)Die cut Polyimide film, Polyimide tape
4)Die cut PET/Polymer/Tissue Double side tape.
5)Die cut Acrylic Foam Tape/VHB Tape
6)Die cut PE/PET Protective film
7)Die cut Thermal produts,such as Thermal Conductive Double side Tape,Thermal conductive rubber pad.
8)Die cut PE Foam,EVA Foam,PU Foam,PORON Foam,Sponge.
9)Die cut OCA Double Side Tape.
10)Die cut Tempered Glass Screen Protector
11)Die cut Printing Related Protucts,Such as PET/PC/Paper Labels.
12)Die cut All kinds of Insulation gasket,such as PC,PET materials.
Application:
Widely used as heat preservation, sealing, shockproof material for automobile interior decoration, signs, build decoration, electrical products, medical treatment products, house accessories, precision machines and so on.
Item
Unit
Specification
Test method
Notes:
            Color
black , white, gray
  Visual assessment
  Backing thickness
          mm
        0.2~10
    Thickness gauge
±0.05mm
  Peeling strength
       N/25mm
         12~15
    GB/T2792-1998
   Enduring tack
            H
            ≥24
    GB/T4851-1998
     Initial tack
 Steel number #
             10#
         PSTC-6
Heat resistance
°C
120
           length
            m
          Sheet