call on order +86 137 6041 5417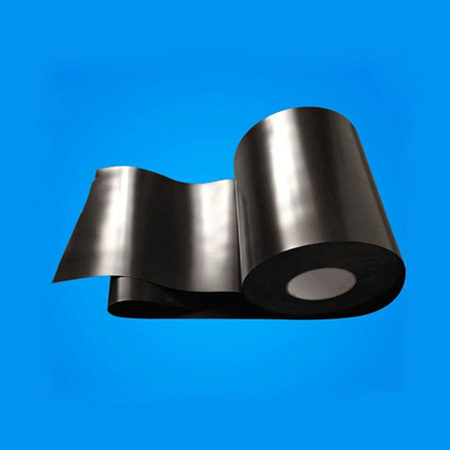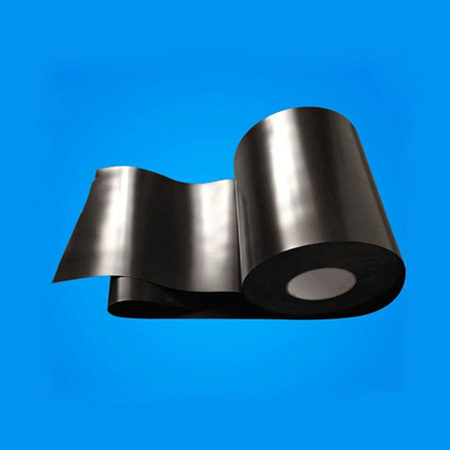 Rogers Poron 4701-60 Series Soft poron material
Engineered urethane formulations offering a wide modulus range - 2-90 psi @ 25% deflection – for more design versatility requirements.
Good chemical resistance
Easy to fabricate, die-cuts cleanly and works with a broad range of adhesives
Rogers Poron 4701-60 Series Soft poron material
PORON 4701-60 poron material for tv Sereis Very soft, easily compressed for use where flexibility is a key requirement.  Standard available  thickness range from 0.021"
4701-60-15125-04、   4701-60-15188-04、 4701-60-20062-04、
4701-60-15250-04、   4701-60-30031-04、 4701-60-25031-04、
4701-60-20125-04、   4701-60-20188-04、 4701-60-25093-04、
4701-60-25062-04、
Poron material for tv Features:
Engineered urethane formulations offering a wide modulus range - 2-90 psi @ 25% deflection – for more design versatility requirements.
Good chemical resistance
Easy to fabricate, die-cuts cleanly and works with a broad range of adhesives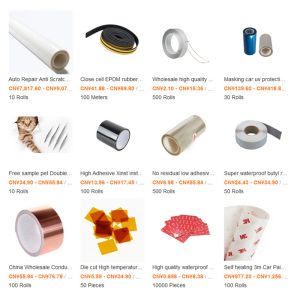 If the Rogers Poron 4701-60 Series Soft poron material for tv to your requirement, please be free to buy the quality products made in China with our professional manufacturers and suppliers in China. We're equipped with a productive factory at your service.
FAQ
1)How to order from xinst?
Just send us email or call us.
2)Do you offer the free sample for testing?
Yes, we offer the sample free, but you courier charges.
3)How to ship the order?
We will suggest you the appropriate way of shipment, by sea, by air or by courier. Of course if you will have your own forwarder, that is no problem.
4)Can we trust the quality of product from Xinst?
Sure, do not worry about that. Our quality wills absolutely compliance to the sample we send. If not, we will take charge of that.
5)What payment Xinst accepts?
For the small quantity, we request 100% advanced TT payment; other conditions, negotiable. Sorry, we did not accept the Credit card for the time being.
6)How about the lead time of per order?
If the tape you order have stock, we can ship out within 1~3 days. If there is no stock, you need to wait about 5~12 days. If you are request the die-cuts, the time shall longer.
Applications:
(1) disk of the tail pads: absorb shock and prevent the impact
(2) frictional pads: good grinding, no pollution and good dimensional stability.
(3) plate cover soft mat, absorb shock, breaking motor noise, shock, advances the tightness.
(4) around the horn: prevent noise, fill the gap.
(5) LCD: dust, absorb shock, fill the gap, the progress window
Specifications: