call on order +86 137 6041 5417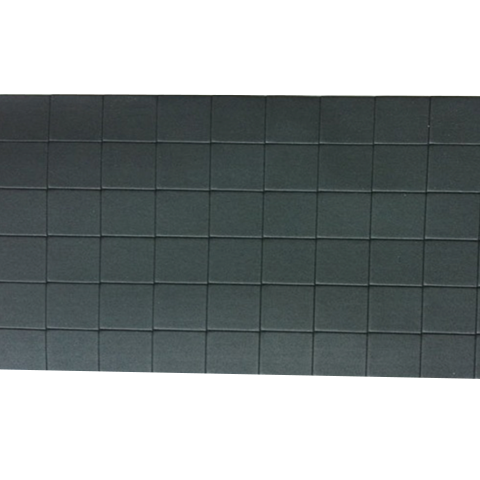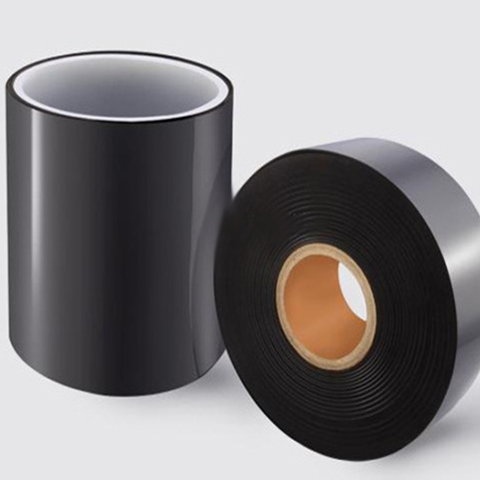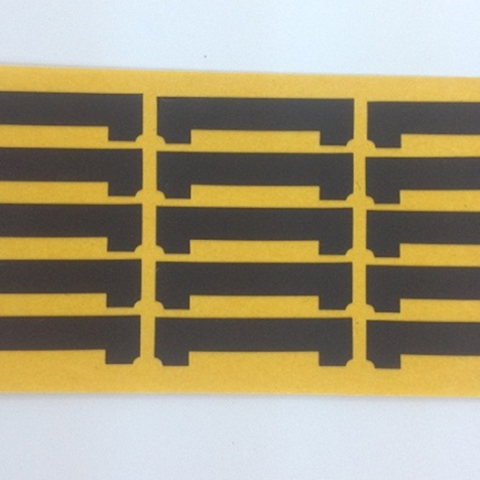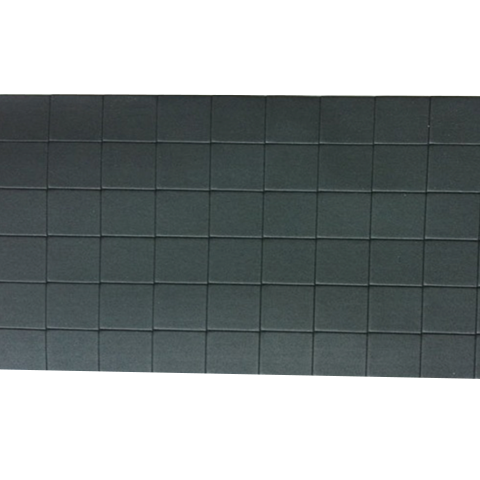 Shockproof Sponge PORON Foam Sheet
Min Order Quantity: 1000 Square Meters
Supply Ability: 15000 Square Meters
Port: Shenzhen, China
Payment Terms: T/T, L/C, Paypal, Western Union
Delivery Time: About 10-15 days
Shockproof Sponge PORON Foam Sheet
PORON is a fine pitch open-cell urethane foam produced by Rogers Corporation. The uniform, the microcellular structure allows PORON to be easily compressed for dust seals and cushions. Water sealing with PORON is possible in applications with proper compression and moderate water exposure. The average cell size of PORON foam is approximately 100 microns.
PORON cellular urethane foam was engineered to have an excellent memory (compression set resistance). The compression set resistance of PORON makes it a top pick for sealing and cushioning electronics.
PORON urethane foam is manufactured by continuously casting and curing mechanically mixed formulas to the desired thickness.
PORON foam tape is using PORON foam as backing material and coated with one side or two-sided different kinds of adhesives.
Features:
Low compression set - PORON cellular urethane has superior resistance to taking a compression set as compared to neoprene sponge or polyethylene foam. Less than 2% at 73°F and less than 10% at 158°F makes PORON an ideal gasket material for many indoor enclosure applications where dust, light and incidental splash sealing are required.
Energy absorbing - PORON's ability to absorb mechanical shock vibration combined with its low compression set make it an ideal material for shock isolation of battery compartments and sensitive electronics in hand-held devices.
Consistent microcellular structure - Fine and consistent open cells make PORON microcellular urethane an ideal dust gasket material, suitable for many cleanroom applications.
Adhesive backings - PORON readily accepts most of the pressure-sensitive adhesive offerings. Since PORON does not contain any plasticizers, it does not reduce adhesive shelf-life. The integral skin surface provides a clean, readily bonded surface.
Thickness options - PORON is available in a wide range of thicknesses. Offers bonded layers to achieve non-standard thicknesses and stacked/bonded assemblies.
Smooth skin - Most grades of PORON foam are manufactured with a smooth skin on both sides. The supported products have a 1 mil PET film bonded permanently to one side.
Packaging Details:
Export standard packing for Shockproof Sponge PORON Foam Tape Sheet. (If customers have special requirements, we also can make accordingly.)
Our Factory Competitive Advantages:
Well Competitive Prices and High Quality Control
Prompt Delivery
Earth-friendly Products
In a Variety of Design
Small Order Acceptable
OEM Accepted
Note: All data contained in this document base on china standard test method, they are average values, they should not be used for a specific purpose. All statements, technical information, and recommendations contained are base upon tests that we believe are reliable, but we strongly recommend clients should do their own tests and decide whether the product is fit for a particular purpose or the method of application.
These product properties are suggestive and all products can be customized or converted to fit specific application requirements. Please contact us to discuss your unique application needs.
Provide sealing and cushioning in thin displays, medical devices, electronic enclosures, and automotive and industrial applications.
For Sealing, Gasketing, and Cushioning.
OEM Size: Special length, thickness or combinations can be supplied per customer's request. Products can be supplied in roll, tape, sheets or shapes per customer's request. Only you provide the CAD drawing, we can die-cut any size for you.
Shelf Life: To obtain the best performance, use this product within 12 months from the date of delivery and store under normal conditions of 60 ºC to 80ºF (16 °C to 27°C) and 40 to 60% R.H. in the original carton.