call on order +86 137 6041 5417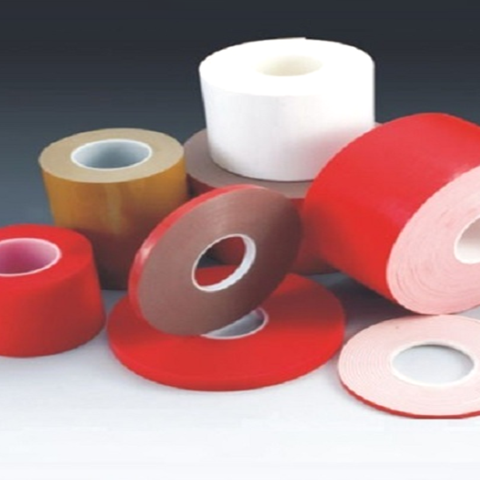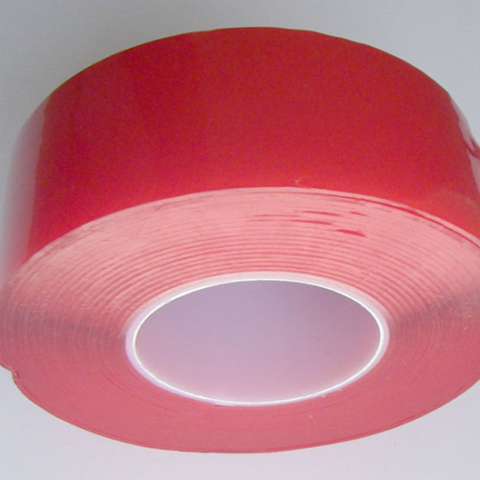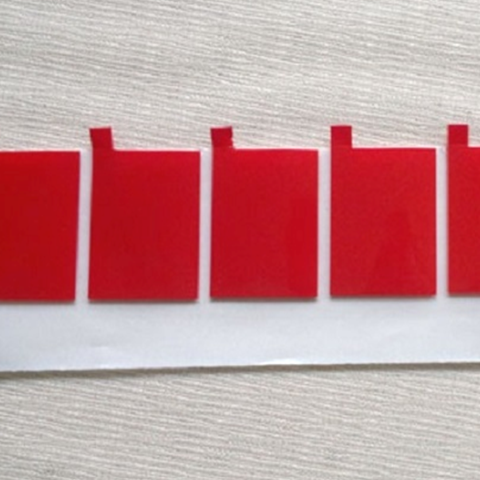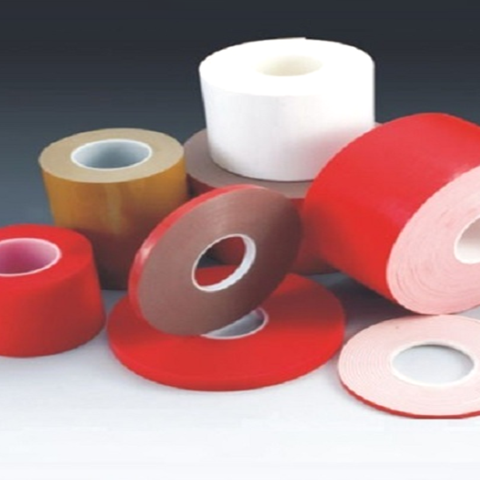 Xinst VHB Acrylic Foam Double Sided Tape
Min Order Quantity: 1000 Square Meters
Supply Ability: 15000 Square Meters
Port: Shenzhen, China
Payment Terms: T/T, L/C, Paypal, Western Union
Delivery Time: About 10-15 days
VHB Acrylic Foam Double Sided Tape
Acrylic foam double-sided tape as the substrate, two-sided coated with acrylic adhesives. are high-performance bonding products, designed to provide engineered assembly solutions for a wide variety of industrial applications. They are ideal for replacing mechanical fasteners and liquid adhesives in permanent applications where a very high strength bond is required.
Create permanent, strong and reliable adhesive bonds to a wide spectrum of substrates. These products withstand thermal movement, dynamic forces with excellent aging and weathering properties. The products often substitute traditional mechanical fastening methods.
Features:
Excellect viscosity and durability.
Waterproof ,High temperature-resistant.
Good mitigating vibratility.
Suitable for irregular surface because of flexibility.
Strong tensile strength.
Best die-cut tape to mount various of precison molded parts.
Packaging Details:
Export standard packing for  VHB Acrylic Foam Double Sided Tape. (If customers have special requirements, we also can make accordingly.)
Our Factory Competitive Advantages:
Well Competitive Prices and High Quality Control
Prompt Delivery
Earth-friendly Products
In a Variety of Design
Small Order Acceptable
OEM Accepted
Note: All data contained in this document base on china standard test method, they are average values, they should not be used for a specific purpose. All statements, technical information, and recommendations contained are base upon tests that we believe are reliable, but we strongly recommend clients should do their own tests and decide whether the product is fit for a particular purpose or the method of application.
These product properties are suggestive and all products can be customized or converted to fit specific application requirements. Please contact us to discuss your unique application needs.
For bonding TP touch screen module, the phone window.
For pasting nameplate, car flags and decorations, frames, and decorative strips.
Widely used in automotive and electronics industry.
Product Code
Xinst2025
Xinst2040
Xinst2050
Xinst2064
Xinst2080
Xinst2010
Xinst2012
Xinst2015
Xinst2020
Xinst2030
Name
Acrylic foam tape
Acrylic foam tape
Acrylic foam tape
Acrylic foam tape
Acrylic foam tape
Acrylic foam tape
Acrylic foam tape
Acrylic foam tape
Acrylic foam tape
Acrylic foam tape
Thickness (mm)
0.25
0.4
0.5
0.64
0.8
1
1.2
1.5
2
3
Adhesive
Acrylic
Acrylic
Acrylic
Acrylic
Acrylic
Acrylic
Acrylic
Acrylic
Acrylic
Acrylic
Backing
Acrylic foam
Acrylic foam
Acrylic foam
Acrylic foam
Acrylic foam
Acrylic foam
Acrylic foam
Acrylic foam
Acrylic foam
Acrylic foam
Color
W/B/G/T
W/B/G/T
W/B/G/T
W/B/G/T
W/B/G/T
W/B/G/T
W/B/G/T
W/B/G/T
W/B/G/T
W/B/G/T
Liner
PE film
PE film
PE film
PE film
PE film
PE film
PE film
PE film
Short-term temperature
150
150
150
150
150
150
150
150
150
150
Long-term temperature
120
120
120
120
120
120
120
120
120
120
Equal To
3M4914
3M4920
3M4905
3M4930
3M4229P
3M4910
3M4945
3M4955
3M4991
--