Acting Rogers foam die cutting processing
xinstMay 29, 2020
Rogers foam Polyurethane PORON 4701-40 is a soft material suitable for many applications. Available standard thickness ranges from 0.031 "to 0.500" (0.79 mm to 12.7 mm)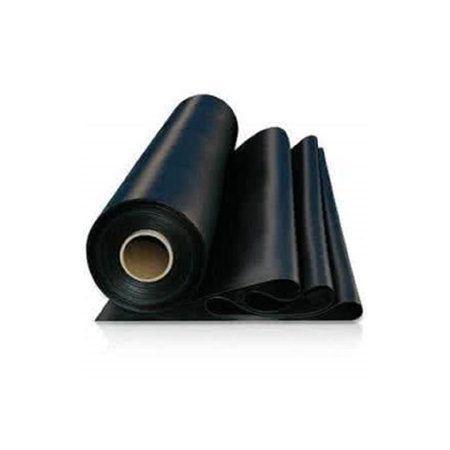 PORON products integrate these advantages:
* The anti-compressive deformation makes it have long-lasting sealing and cushioning properties.
* Low outgassing and non-atomizing, without plasticizers or residual polluting chemicals. The material itself will not break because it becomes brittle and does not corrode the metal.
* The material itself has flame retardant properties without any additives. Most materials meet the flame retardant requirements of UL HBF and MVSS 302.
* Specially designed polyurethane formula provides a wide range of modulus for a variety of design requirements-2-90psi @ 25% deformation
* Good chemical resistance
* Easy to process, clean cutting, can be used with a variety of adhesives
* Various thicknesses and formulas from 0.012 "to 0.500" (0.30mm to 12.7mm)
Rogers Polyurethane-PORON 4701-41 is soft, enhanced sealing performance, has more closed-cell structure, suitable for more demanding vacuum sealing or low fastening force, and has excellent waterproof performance. Standard thickness ranges from 0.031 "to 0.500" (0.79 mm to 12.7 mm)
Purpose and application
Provide solutions for the following areas
Communication
car
electronic
Other industrial equipment and equipment
Suitable for more demanding vacuum sealing or low snapping force
Rogers PORON foam products are widely used in electrical appliances, speakers, electronic toys, computers, lighting and other products, allowing adhesive to be attached to the surface of the finished product, which has anti-slip and anti-shock effects, as well as the fixation and protection of small parts such as communications and electrical appliances .
Wide range of hardness density selection, fully meet various needs for sealing materials such as toner cartridge seals, shockproof materials, shock absorption, etc. LE: the softest type in the general grade, compressible at low pressure
L: Medium and soft type in general grade, as buffer material, packaging material, etc. can be used in various application areas
H: Hard type in general grade, strong physical strength, used in sealing, anti-shock place
HH: Hard type. High hardness type for machine feet of audio, household appliances, OA equipment, etc. There is also a C model with anti-skid effect
FH: The compression load is higher than the HH series, which is applied to the ultra-high hardness type under high load and heavy conditions
U: Flame retardant. Acquired UL94HBF certification
MO: Flame retardant high hardness UL94HBF certified product.
If you are interested in our products please subscribe to our mail