Introduction of xinst PET protective film
xinst11月 04, 2021
Introduction of xinst PET protective film
PET protective film is a kind of protective film composed of pet substrate as the carrier, single-sided coated with glue adhesive, and release film as the substrate. It has low adhesion and can be laminated for a long time. There will be no degumming. It has automatic adsorption and exhaust function and excellent stability. Of course, some of them are single-layer, so there is no release film.
The kind is called single-layer pet protective film. Then the protective film with release film is It is a double-layer pet protective film.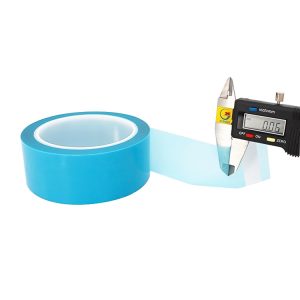 Advantages:
The pet protective film can be torn off without residual glue, has high transparency, is not easy to produce dust, has high cleanliness, and has excellent adhesion to the substrate.
Color:
PET protective film has many colors, such as transparent, blue, red, green, gold, etc.
Scope of application:
suitable for mobile phone, computer panel process protection and shipment protection, 3C product shipment protection, LCD module protection, optical film engineering protection, electronic product glass lenses, liquid crystal glass panels, display windows, mobile phone lenses, high-gloss injection molded parts , Touch screen module and other components are protected in manufacturing process and shipment.
If you are interested in our products please subscribe to our mail