Rogers PORON polyurethane gasket material combination, lithium-ion battery buffer and vibration isolation solutions
xinst4月 08, 2021
Rogers Corporation recently launched a series of PORON polyurethane electric vehicle (EV) battery gasket materials product portfolio, aimed at providing a complete set of solutions for the buffering and vibration isolation of lithium-ion batteries (Li-ion), including expanded product capabilities. It can provide customers with customized compression stress curves to meet specific design standards.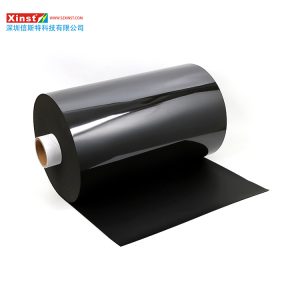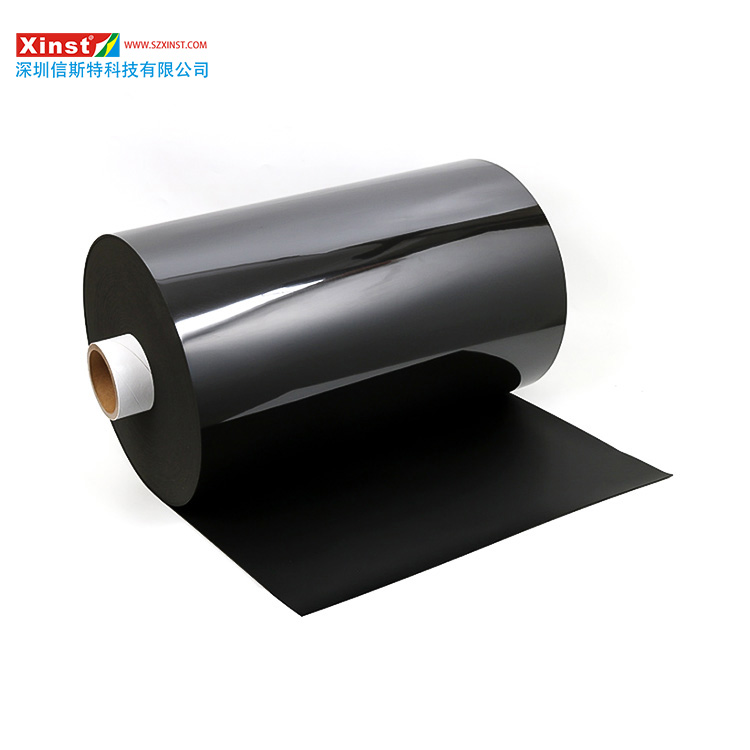 With its high energy density and charging efficiency, lithium-ion batteries have become an ideal choice for a new generation of electric vehicles, hybrid vehicles and plug-in hybrid vehicles. However, these batteries also pose a series of challenges to safety, lifespan and performance, which require advanced material solutions to solve them.
PORON polyurethane has been widely used in the industry. PORON polyurethane itself can produce stable rebound stress under a certain compression range, so it is particularly suitable for ensuring the safety and reliability of electric vehicles during the service life of electric vehicles. PORON's contraction curve shows the advantages of this material when it is subjected to long-term compression and temperature. This is essential to ensure stable performance over the life of the battery. At the same time, PORON polyurethane also extends the life of electric vehicle batteries by damping and protecting sensitive components.
By learning from years of cooperation experience with important partners in the automotive and battery industries, Rogers has been able to quickly develop prototype products with customized contraction curves, so that they can work under the necessary constraints of cell design, and achieve better battery design at the source The predicted material's shock-absorbing and buffering performance helps optimize battery efficiency and improve long-term reliability. This marks a new era in the development of PORON material products.
In addition to PORON polyurethane gasket materials, Rogers also provides other advanced materials for electric vehicle applications. BISCO silicone foam is an ideal solution for sealing and protecting battery casings. Because the damage of components and road debris can cause electric shock or explosion, the gasket made of BISCO silicone material protects it from water, dust and debris, and also has excellent temperature resistance and UV resistance.
If you are interested in our products please subscribe to our mail