Shielding anti-interference aluminum foil tape die cutting process
xinst5月 12, 2020
Shielding anti-interference aluminum foil tape description:
Aluminum foil tape is based on soft aluminum foil of various thicknesses, coated on acrylic adhesive, and used in combination with easy-to-remove lining. The use of known high-quality pressure-sensitive adhesive, good adhesion, strong adhesion, anti-aging and other effects! The thermal insulation performance is greatly improved, and the specifications are (0.05mm-0.08mm) * various widths and lengths. The aluminum foil tape cooperates with the joint of all aluminum foil composite materials, the sealing of the puncture point of the insulation nail and the repair of the damaged path. It is the main raw and auxiliary material for refrigerators and freezers, and it is also a must-buy raw material for the thermal insulation material distribution department. This product is widely used in refrigerators, air compressors, automobiles, petrochemicals, bridges, hotels, electronics and other industries.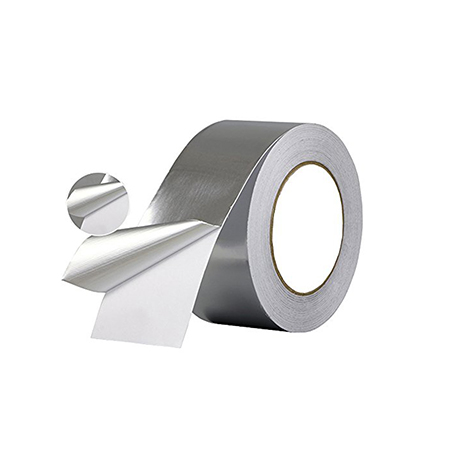 characteristic
1. Thermal conductivity, moisture resistance, solvent resistance
3. Heat and light reflecting
4. Flame resistance
5. Outdoor weather resistance and anti-ultraviolet use
It is mainly suitable for tracheal packaging and refrigerators for the main discharge of the factory.
Mobile phone, computer magnetic shielding place and construction industry.
application
xinst Aluminum tape is suitable for various types of insulating transformers, mobile phones, refrigerators, refrigerators, computers, solar energy, water heaters, nameplates, printing, die cutting, electronic shielding, PDA, PDP, LED displays, copiers and other electronic products that require electromagnetic shielding local.
If you are interested in our products please subscribe to our mail