call on order +86 137 6041 5417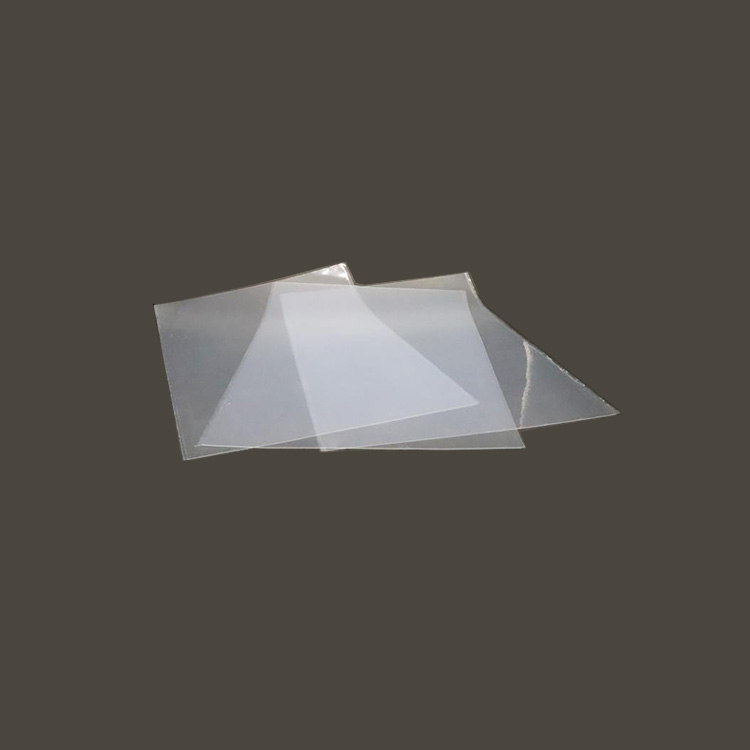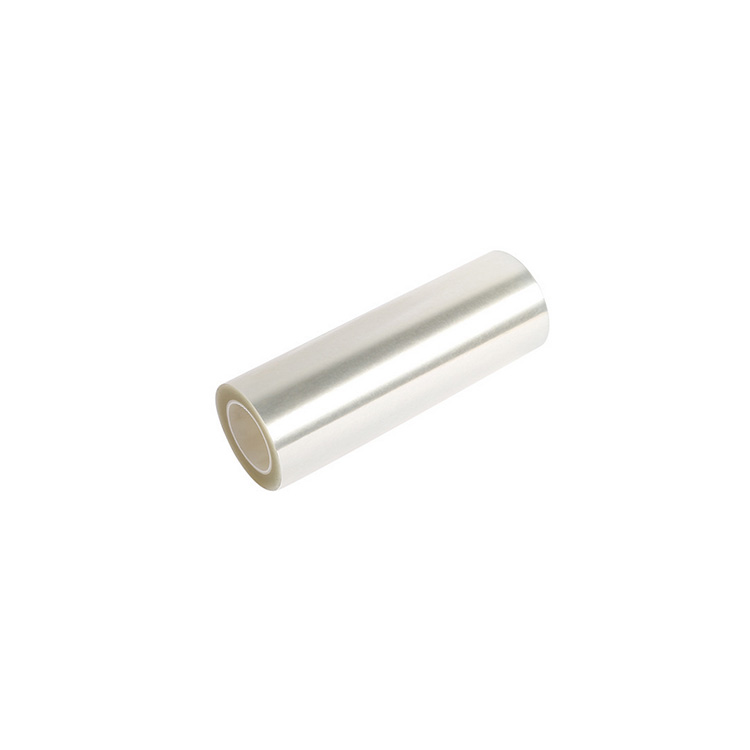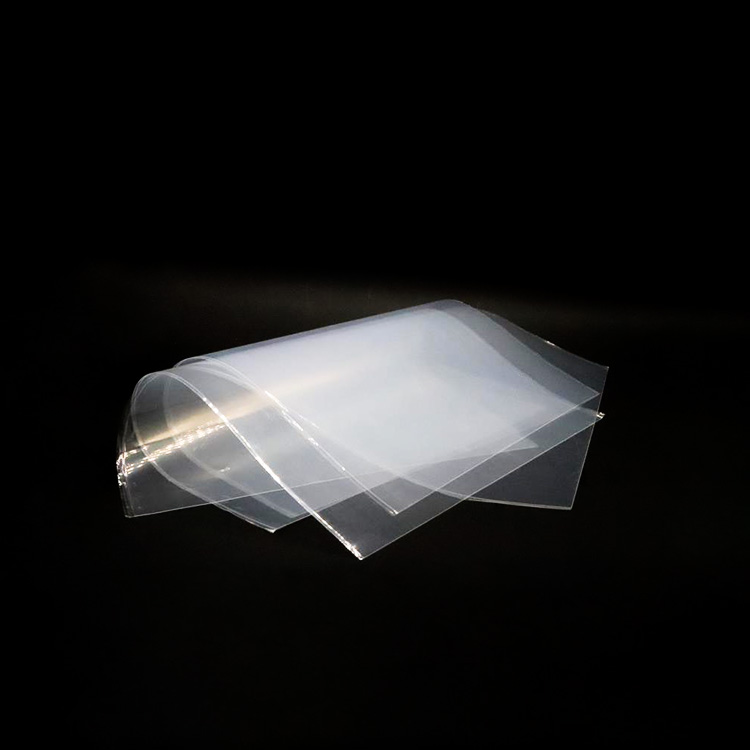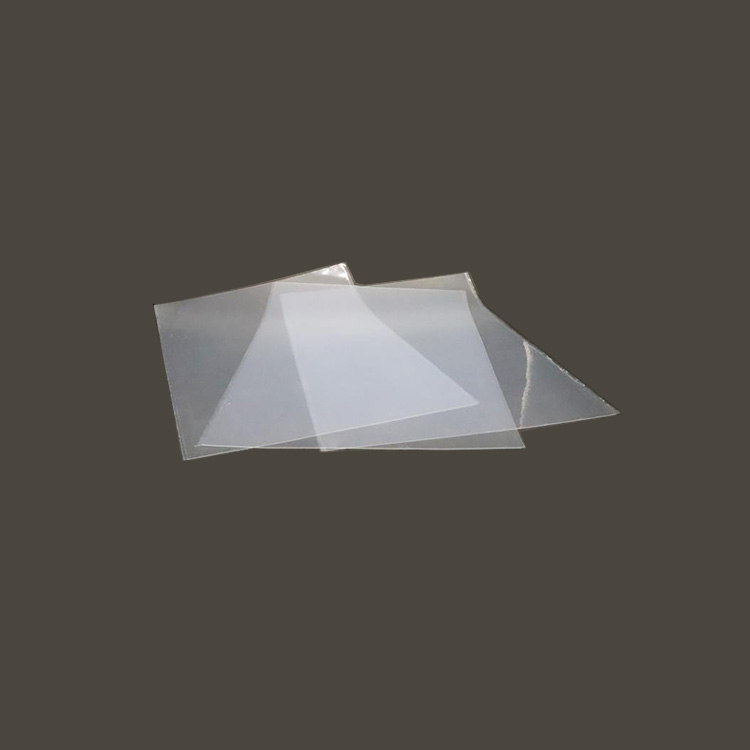 0.15mm UV curable LCD/DLP 3D printer FEP release film
*Most chemically inert of all plastics
*Withstands both high and low temperature extremes
*Outstanding weather resistance
*Excellent optical characteristics
*Superior electrical properties
*Free of plasticizers or additives
*Excellent processibility with conventional thermoplastic methods
0.15mm UV curable LCD/DLP 3D printer FEP release film
3D printer FEP film is a transparent,thermoplastic film that can be heat sealed,thermoformed,vaccum formed,heat bonded,welded,metalized,laminated combined with dozens of other materials,and can be used as an excellent hot-melt adhesive. This wide variety of fabrication possibilities combines with the following important properties to offer a unique balance of capabilities not available in any other plastic film.
3D printer FEP film (DP) for 3D printing is a hot-melt extrusion cast film made of ultra-high-purity FEP resin (fluorinated ethylene propylene copolymer). With excellent non-stickiness, high temperature resistance, electrical insulation, mechanical properties, wear resistance, etc., suitable for the release of 3D light curing printer products
FEP release film Application:
* DLP SLA LCD photo-curing 3D printer for release
3D printer FEP release film Features:
*Most chemically inert of all plastics
*Withstands both high and low temperature extremes
*Outstanding weather resistance
*Excellent optical characteristics
*Superior electrical properties
*Free of plasticizers or additives
*Excellent processibility with conventional thermoplastic methods
Our Factory Competitive Advantages:
• Well Competitive Prices and High Quality Control
• Prompt Delivery
• Earth-friendly Products
• In a Variety of Design
• Small Order Acceptable
• OEM Accepted
Roll Size: 3" paper or plastic core;tape width: 2mm -1200mm; standard width: 1200mm,standard length:50M
OEM Size:Special length, thickness or combinations can be supplied per customer's request.Products can be supplied in roll,tape,sheets or shapes per customer's request.Only you provide the CAD drawing,we can die cut any size for you.
Shelf Life: To obtain best performance, use this product within 12 months from date of delivery and store under normal conditions of 60 ºC to 80ºF (16 ºC to 27ºC) and 40 to 60% R.H. in the original carton.
3D printer FEP release film Application:
* DLP SLA LCD photo-curing 3D printer for release
Product Name

3D printer FEP release film

Material

FEP cast film

Available Color

transpatrency

Standard Size

220mm*160mm/ Customized

Thickness

0.05/0.10/0.15mm

Features

*Most chemically inert of all plastics
*Withstands both high and low temperature extremes
*Outstanding weather resistance
*Excellent optical characteristics
*Superior electrical properties
*Free of plasticizers or additives
*Excellent processibility with conventional thermoplastic methods

Melting Point

270℃