call on order +86 137 6041 5417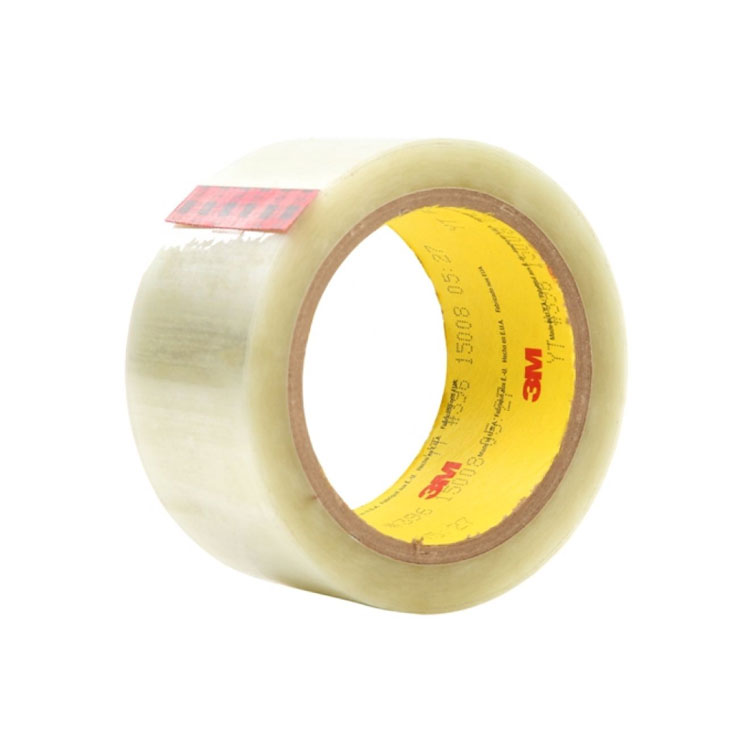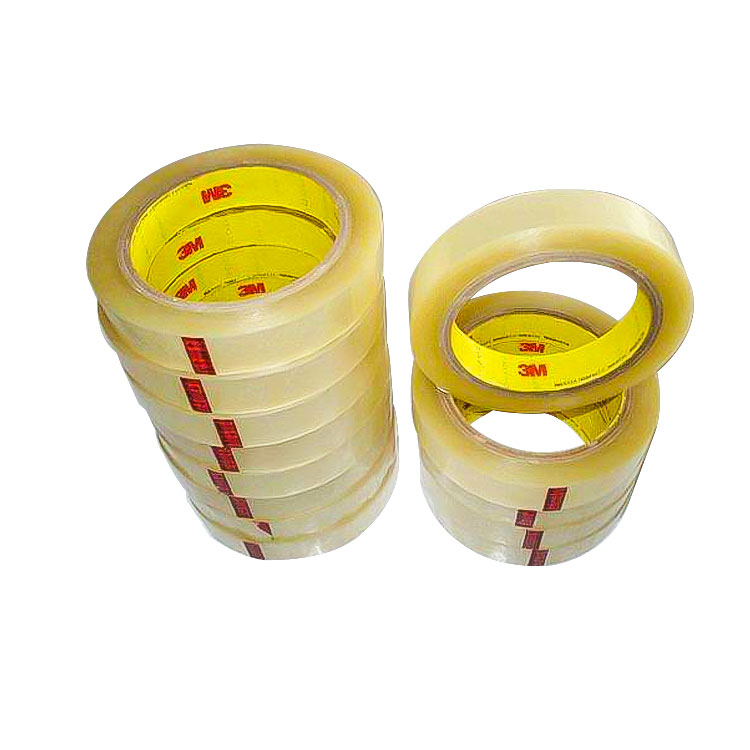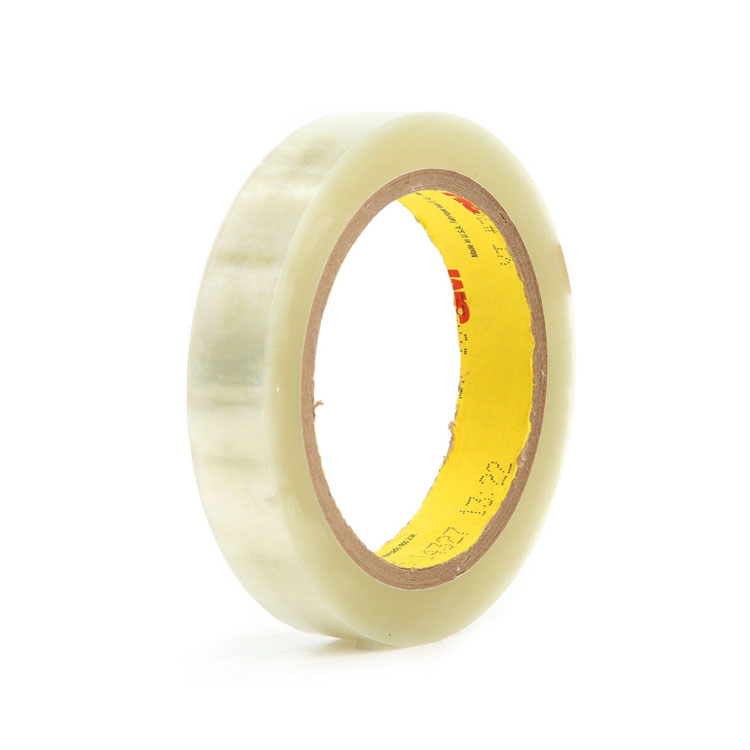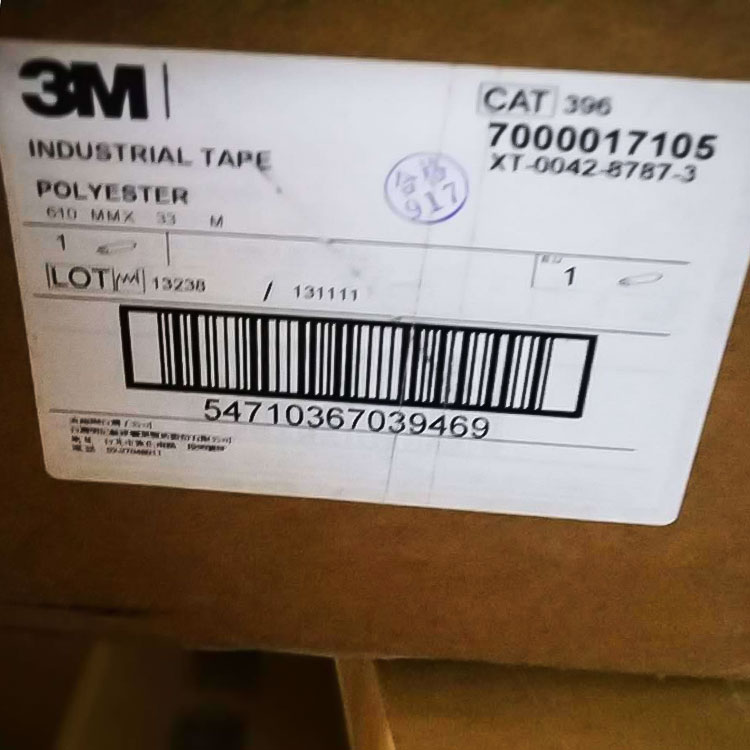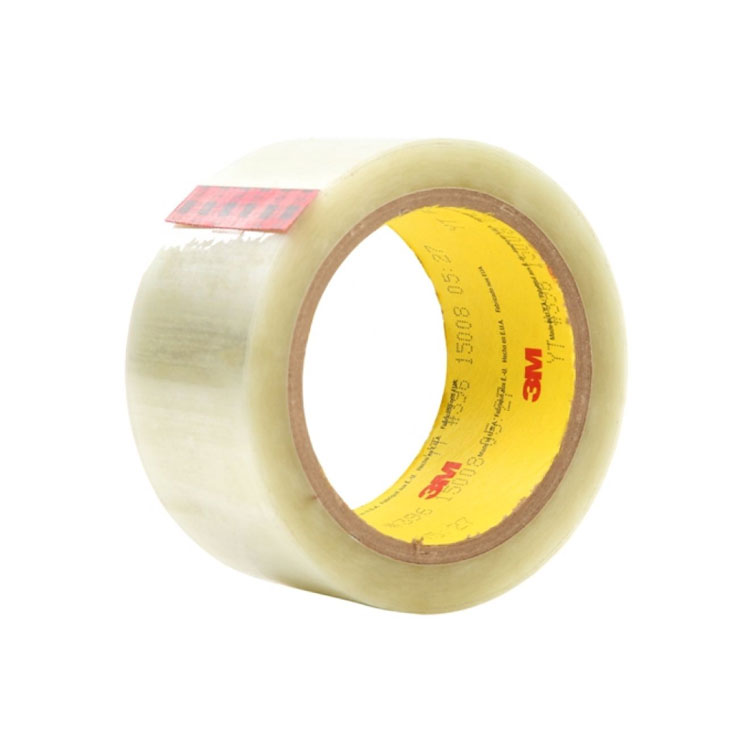 3M 396 Super Bond Film Tape Single Sided Polyester Film Tape
Brand Name:3M
Model Number:396
Adhesive:Acrylic
Adhesive Side:Single Sided
Adhesive Type:Pressure Sensitive
Design Printing:No printing
Material:Polyimide
Feature:Heat-Resistant
Use:MASKING
SIZE:Customized
Thickness:0.10m
3M 396 Super Bond Film Tape Single Sided Polyester Film Tape for splicing
3M 396 Super Adhesive Film Tape has the thin caliper tensile strength of polyester and the high instant holding strength of rubber adhesives. It is used to create butt joints on low surface energy materials such as polyethylene and other difficult-to-adhere surfaces . Commonly referred to as single-sided adhesive splicing and core starting tape.
Applications:
Used for splicing. Especially for splicing low surface energy surfaces: the thin size and tensile strength of the transparent polyester backing material, plus the very high adhesion and fixing ability of the rubber resin adhesive,
* Splicing, sealing, repairing, fixing and strengthening difficult-to-fix materials
* Repair and reinforce high wear areas of tear-resistant nylon
* Fix the polyethylene barrel lining in place
* Splicing large acetate transparencies
* Spliced polyester conveyor belt
Die cutting designs can includes holes, shapes, oversized lines (for easy removal) and complimentary products can also be incorporated.
Die cutting tapes enable you to save a significant amount of time when applying the adhesive tape and to save money for cuts through slitting.
We can offer professional die cutting service according to customer's request or drawing (any shape and any size) with above cutting machines. If any question, please do not hesitate to contact with us.
Our Factory Competitive Advantages:
Well Competitive Prices and High Quality Control.
Prompt Delivery.
Earth-friendly Products.
In a Variety of Design.
Small Order Acceptable.
OEM Accepted.
Roll Size: 3″ paper or plastic core;tape width: 2mm -1200mm; standard width: 1200mm, standard length: 50M.
OEM Size: Special length, thickness or combinations can be supplied per customer's request. Products can be supplied in roll, tape, sheets or shapes per customer's request. Only you provide the CAD drawing, we can die cut any size for you.
Shelf Life: To obtain best performance, use this product within 12 months from date of delivery and store under normal conditions of 60 ºC to 80ºF (16 ºC to 27ºC) and 40 to 60% R.H. in the original carton.
If the 3M 396 Super Bond Film Tape Single Sided Polyester Film Tape for splicing to your requirement, please be free to buy the quality products made in China with our professional manufacturers and suppliers in China. We're equipped with a productive factory at your service.
Applications:
Used for splicing. Especially for splicing low surface energy surfaces: the thin size and tensile strength of the transparent polyester backing material, plus the very high adhesion and fixing ability of the rubber resin adhesive,
* Splicing, sealing, repairing, fixing and strengthening difficult-to-fix materials
* Repair and reinforce high wear areas of tear-resistant nylon
* Fix the polyethylene barrel lining in place
* Splicing large acetate transparencies
* Spliced polyester conveyor belt
| | |
| --- | --- |
| Product Name | 3M 396 Super Bond Film Tape Single Sided Polyester Film Tape for splicing |
| Adhesive Type | Rubber Adhesive |
| color | Transparent |
| Temperature resistance | 180℃ |
| Adhesion to 304 steel plate | 51N/100mm |
| Features | The thin thickness and tensile strength of the transparent polyester backing, coupled with the fast adhesion and retention of the rubber resin adhesive, make 3M 396 Super Adhesive Film Tape work well in a variety of applications. Adhere to low surface energy surfaces |
| Thickness | 0.1mm |