call on order +86 137 6041 5417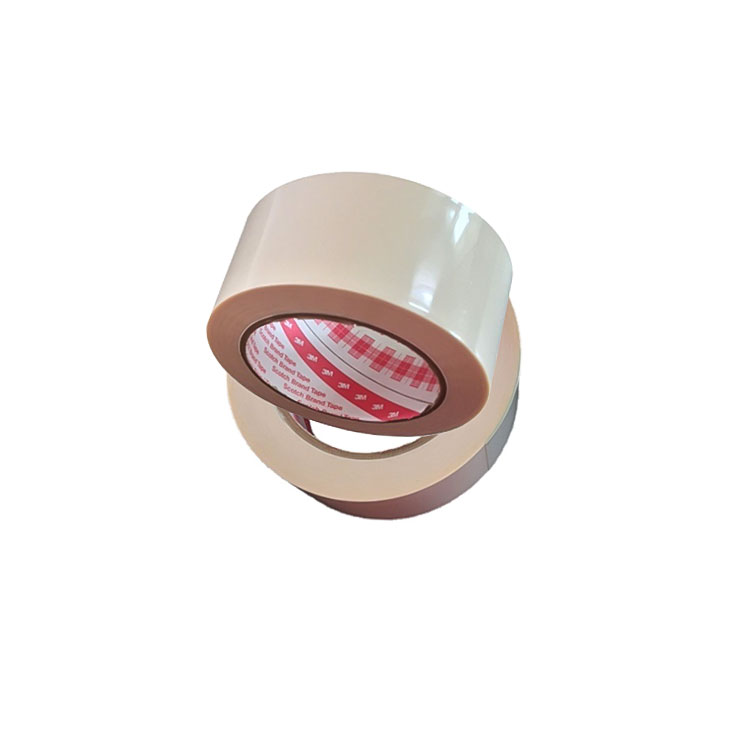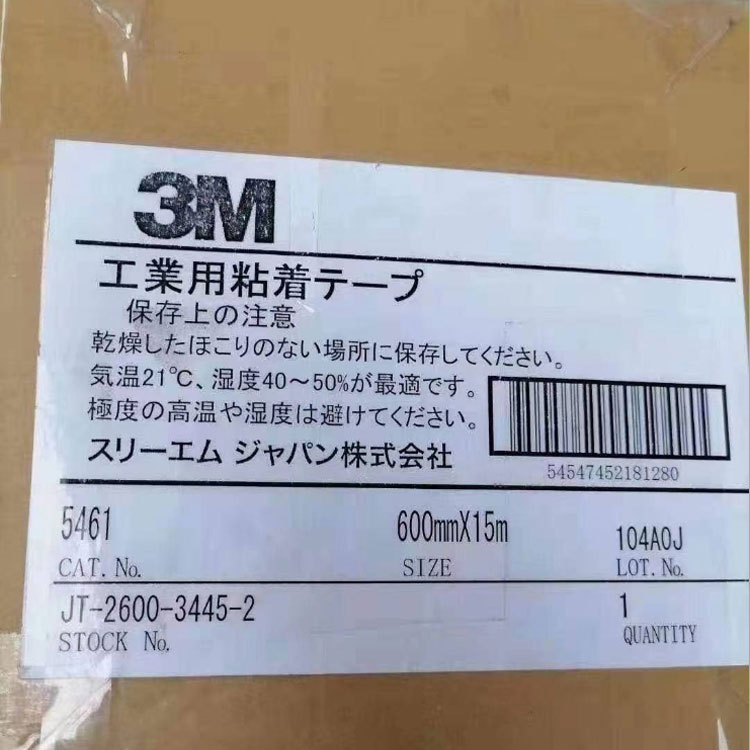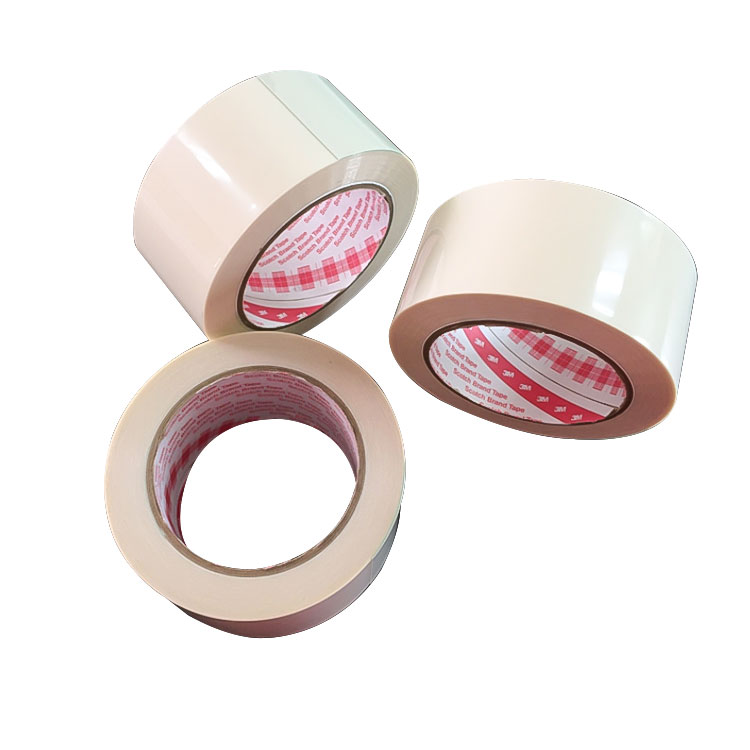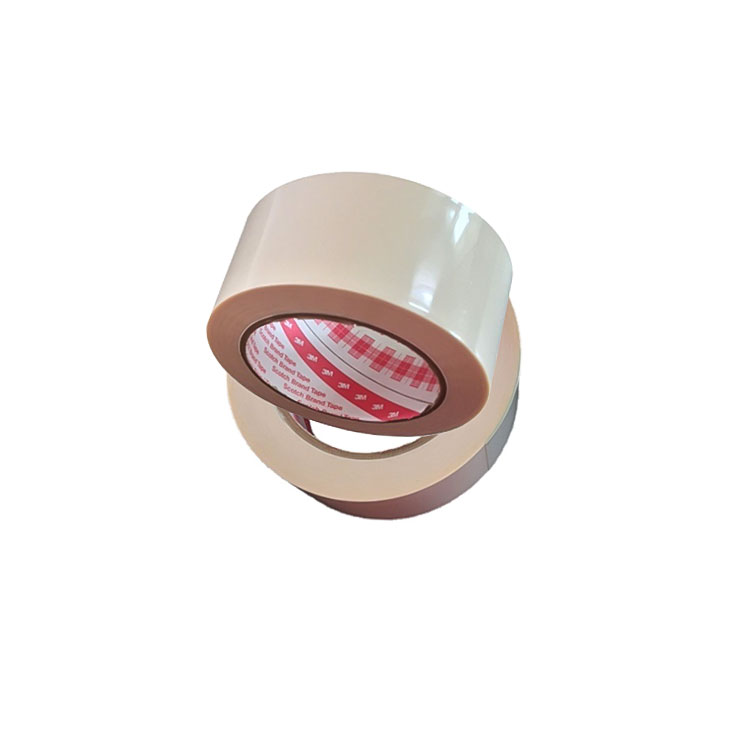 3M 5461 Anti Slip Traction Tape Die Cutting Anti Stick Safety Grip Tape For Reduce Noise
3M 5461 Anti Slip Traction Tape Die Cutting Anti Stick Safety Grip Tape For Reduce Noise .
3M 5461 has a high-quality release surface with a high coefficient of friction, with a white polyester (PET) film and rubber adhesive on the silicone-coated paper liner. This traction belt provides strong traction and a non-stick surface. It has a durable and fit backing that can wrap a smooth surface. This high friction tape is ideal for covering many process rolls that require low peeling (anti-sticking)-no coating buildup and high friction coefficient (slip) surfaces.
When used to cover rolls in web processing, the peeling surface allows the web to be easily detached from the roll while still providing a friction surface. This provides the traction required to drive and guide the web. The easy-release liner on the adhesive side allows this tape to be cut into many irregular shapes. Spiral winding can be used to smooth wrinkles.
Applications:
Suitable for nameplates, plastic lamination, automobiles, mobile phones, electrical appliances, sponge, rubber, signs, paper products, toys and other industries, home appliances and electronic instrument parts assembly, display lenses.
• Cover many process rollers which require low release (anti-stick) with elimination of coating build-up while also provide a high coefficient of friction (anti-slip) surface
•Traction on drive rollers
• Spiral wrap to create a spreader roll from an idler roll
• Eliminate coating transfer and/or build-up on drive rolls and idler rolls
• Reduce noise on idler rolls
We can offer professional die cutting service according to customer's request or drawing (any shape and any size) with above cutting machines. If any question, please do not hesitate to contact with us.
Our Factory Competitive Advantages:
Well Competitive Prices and High Quality Control.
Prompt Delivery.
Earth-friendly Products.
In a Variety of Design.
Small Order Acceptable.
OEM Accepted.
Roll Size: 3″ paper or plastic core;tape width: 2mm -1200mm; standard width: 1200mm, standard length: 50M.
OEM Size: Special length, thickness or combinations can be supplied per customer's request. Products can be supplied in roll, tape, sheets or shapes per customer's request. Only you provide the CAD drawing, we can die cut any size for you.
Shelf Life: To obtain best performance, use this product within 12 months from date of delivery and store under normal conditions of 60 ºC to 80ºF (16 ºC to 27ºC) and 40 to 60% R.H. in the original carton.
If the 3M 5461 Anti Slip Traction Tape Die Cutting Anti Stick Safety Grip Tape For Reduce Noise to your requirement, please be free to buy the quality products made in China with our professional manufacturers and suppliers in China. We're equipped with a productive factory at your service.