call on order +86 137 6041 5417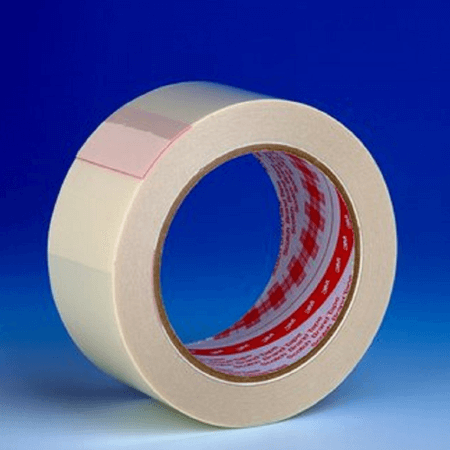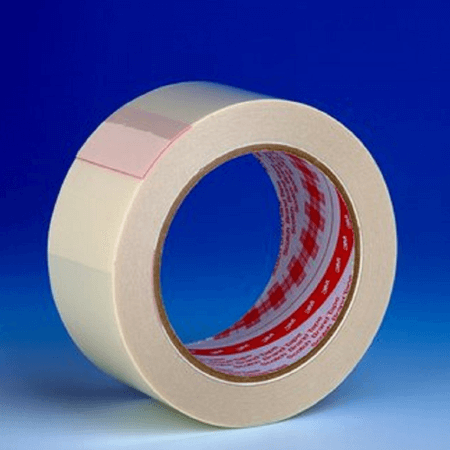 3M 5461 Traction Anti-Slip & Anti-Stick Tape
Min Order Quantity: 1000 Square Meters
Supply Ability: 15000 Square Meters
Port: Shenzhen, China
Payment Terms: T/T, L/C, Paypal, Western Union
Delivery Time: About 10-15 days
3M 5461 Traction  Anti-Slip/Anti-Stick Tape For Covering Many Process Rollers
3M Anti-Slip/Anti-Stick Tape 5461 has the unique properties of being a premium release surface while also having a high coefficient of friction.
3M 5461 Anti-Slip/Anti-Stick Tape Features:
When used to cover rollers in web processing, the release surface allows the web to release easily from the roll while still providing a friction surface which allows for the traction needed to drive and guide the web.
Flexible enough to wrap a 2 in. (50 mm) mandrel.
Easy release of sticky coatings to prevent transfer of build-up of coatings to drive rollers.
Positive traction for driving and guiding webs in processes.
Can be used to smooth wrinkles.
Thin product to minimize change in roll diameter and web speed.
Easy release liner on adhesive side so can be cut to many irregular shapes.
Packaging Details:
Export standard packing for 3M 5461 Traction Anti-Slip & Anti-Stick Tape. (If customers have special requirements, we also can make accordingly.)
Our Factory Competitive Advantages:
Well Competitive Prices and High Quality Control
Prompt Delivery
Earth-friendly Products
In a Variety of Design
Small Order Acceptable
OEM Accepted
Note: All data contained in this document base on china standard test method, they are average values, they should not be used for a specific purpose. All statements, technical information, and recommendations contained are base upon tests that we believe are reliable, but we strongly recommend clients should do their own tests and decide whether the product is fit for a particular purpose or the method of application.
These product properties are suggestive and all products can be customized or converted to fit specific application requirements. Please contact us to discuss your unique application needs.
Best results are achieved when applied to clean, dry surfaces at temperatures near 70°F (21°C).
The silicone rubber surface can be wiped clean with a dry wipe. Note: The use of
cleaning solvents is not recommended as they may swell the rubber.
When using this tape, certain combinations of materials and conditions may cause static discharge. Analyze your system for proper grounding to minimize the possibility.
Physical properties:
Note: The following technical information and data should be considered representative or typical only and should not be used for specific purposes.
ASTM Test Method
Adhesive to Steel
30oz./in. width (33N/100mm)
D-3330
Tensile Strength at Break
85libs./in. width (1500N/100mm)
D-3759
Elongation at Break
165%
D-3759
Backing Thickness
7.8mil (0.19mm)
D-3652
Total Tape Thickness
9.1mils (0.23mm)
D-3652
Constructions:
| | |
| --- | --- |
| Backing | PET film with silicone rubber coating |
| Adhesive | Rubber |
| Liner | Silicone coated paper |
| Color | White |
| Standard Roll Length | 18 yards |
| Standard Roll Width | 2inch |