call on order +86 137 6041 5417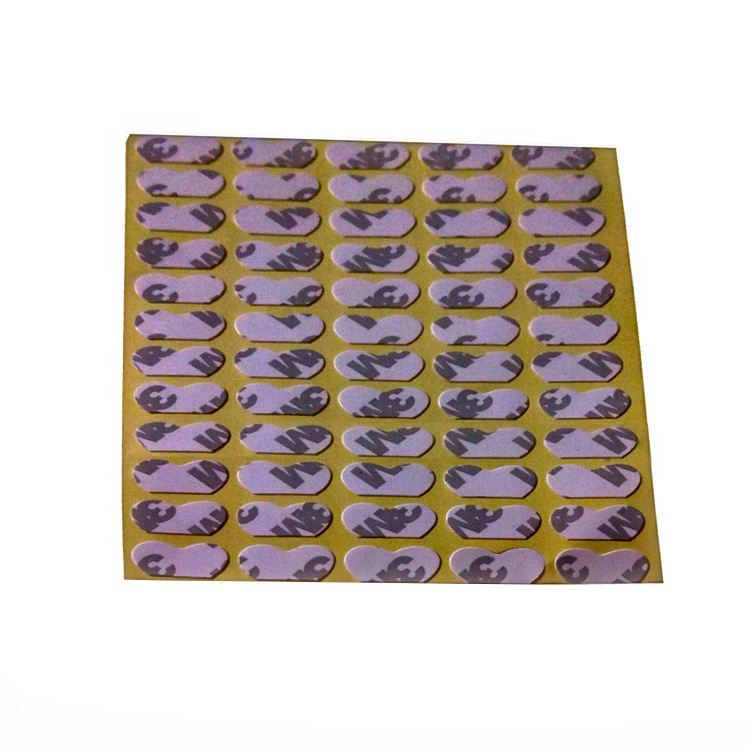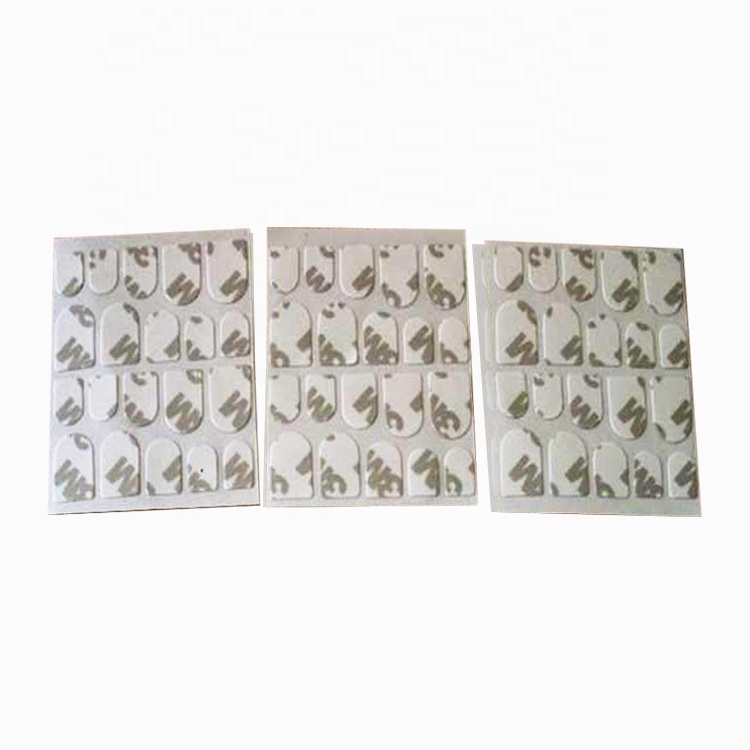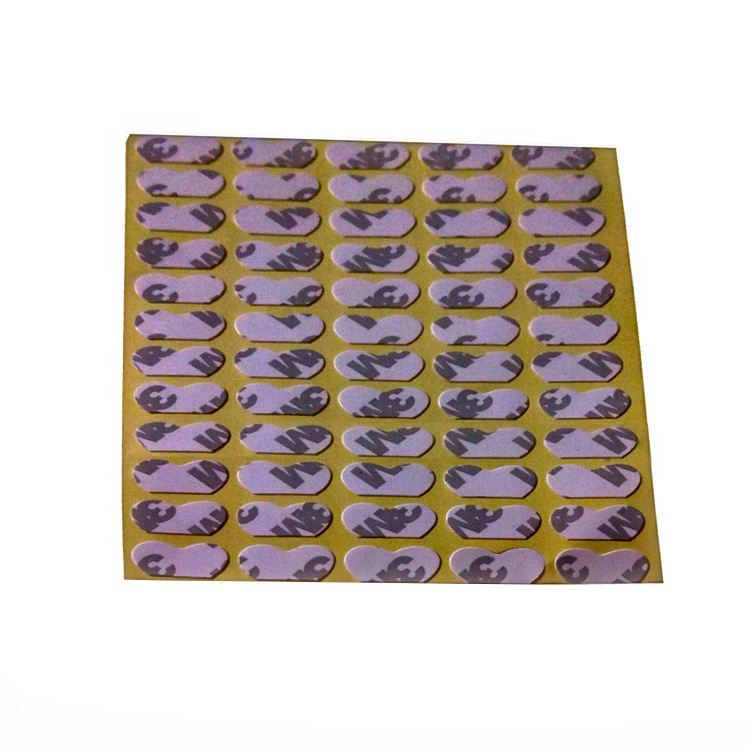 3m9075 Double Sided Tissue Tape non woven tissue tape die cut
* High strength, the tape would not fall apart so that it would be easily peeled off
* No adhesive residue, good adhesion to various materials
* Anti rebound property, suitable for cambered surface
* Various thicknesses for choice
* Stable and Economy
* Heat resistant
* tissue tape
* double sided adhesive tape
* double coated tissue tape
3m9075 Double Sided Tissue Tape non woven tissue tape die cut
3M9075 double-sided adhesive tissue tape has strong adhesion, waterproof and temperature resistance properties, and is widely used in the household appliance market, including refrigerator evaporator adhesion Knot and control surface bonding, nameplate fixing, and processing industries, including rubber and plastic in the rubber and plastics industry.
3M9075 tissue tape Features
* High strength, the tape would not fall apart so that it would be easily peeled off
* No adhesive residue, good adhesion to various materials
* Anti rebound property, suitable for cambered surface
* Various thicknesses for choice
* Stable and Economy
* Heat resistant
* tissue tape
* double sided adhesive tape
* double coated tissue tape
Our Factory Competitive Advantages:
Well Competitive Prices and High Quality Control
Prompt Delivery
Earth-friendly Products
In a Variety of Design
Small Order Acceptable
OEM Accepted
Roll Size: 3″ paper or plastic core;tape width: 2mm -1200mm; standard width: 1200mm,standard length:50M
OEM Size:Special length, thickness or combinations can be supplied per customer's request.Products can be supplied in roll,
tape,sheets or shapes per customer's request.Only you provide the CAD drawing,we can die cut any size for you.
Shelf Life: To obtain best performance, use this product within 12 months from date of delivery and store under normal conditions of 60 ºC to 80ºF (16 ºC to 27ºC) and 40 to 60% R.H. in the original carton.
Applications:
1. It is used for pasting automobile anti-collision strips, car logos, decorative strips, etc. It is especially suitable for pasting sealing strips, welcome pedals, and rain and rain gears. also It can be used to paste household hooks and ornaments. Second, murals, photo frames, hooks, plastic fishing racks, signs, nameplates, metal plates, porcelain, wire and cable clips, monitors and electricity Child equipment decoration. 3. Various pastes for automobile decoration, electronics, hardware, plastic, etc. Easy to remove, leaving no traces or residues. 4. Electronics. Electrical appliances. Small hardware parts. Crafts. gift. Fragile packaging, automobile, air conditioner, refrigerator, freezer, home Electrical appliances, engineering refrigeration and refrigeration and freezing, etc.; 5. Inner lining materials for ice skates and sports shoes, sports insoles, back pads for bags, surfboards, kneeling pads; ice storage, cold-proof buildings,Light roof. 6. Insulation materials for construction, such as construction and installation; materials for car seats, car interiors, foot pads, and sun visors; 7. Shock-proof and cushioning packaging of electronic products such as electrical appliances, precision instruments and instruments, etc. Air conditioning and refrigeration accessories, cold Insulation materials for warehouses, sealing and buffering parts for machinery and equipment, heat-setting parts, various precision instruments, medical knives, measuring tool packaging lining, Sports goods, intellectual building blocks, etc.
Product Name

3m 9075 Double Sided Tissue Tape non-woven tissue tape die cut

Adhesive Type

Acrylic

Color

transparent

Temperature Resistance

Features

* High strength, the tape would not fall apart so that it would be easily peeled off
* No adhesive residue, good adhesion to various materials
* Anti rebound property, suitable for cambered surface
* Various thicknesses for choice
* Stable and Economy
* Heat resistant
* tissue tape
* double sided adhesive tape
* double coated tissue tape

Thickness

0.08mm