call on order +86 137 6041 5417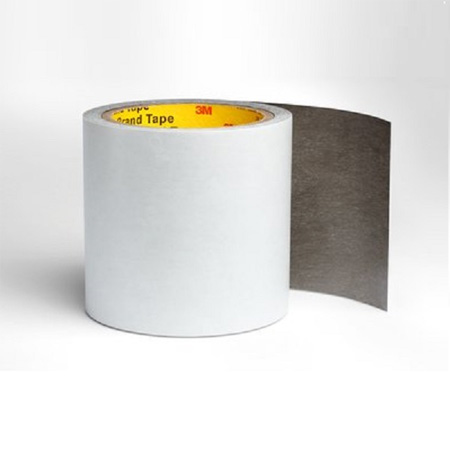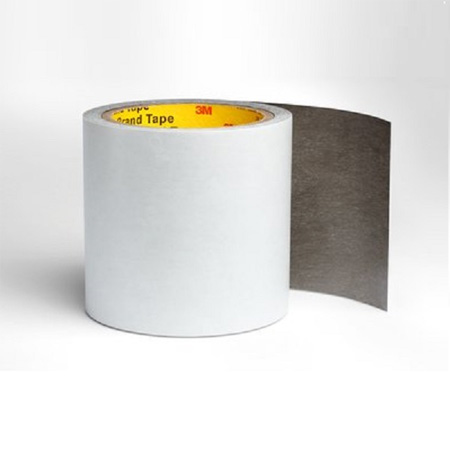 3M9760 3M9705 Electrically Conductive Adhesive Transfer Tape
Easier rework as greater face side to back side adhesion delta
Easier rework version of 9725
High and Low adhesion sides
Isotropic XYZ-axis electrical connectivity
3M9760 3M9705 Electrically Conductive Adhesive Transfer Tape From Many FPC (Flexible Printed Circuit) Or Other Kinds Of Surfaces
3M Electrically Conductive Adhesive Transfer Tape (ECATT) 9760 is a one side removable conductive nonwoven based isotropically electrical conductive tape. 3M ECATT 9760 conducts electricity through the thickness (Z-axis) and in the plane of the adhesive (X, Y planes), it is ideal for EMI shields and EMI gasket attachment to electronic and electrical devices when removable property is desired.
Features:
Easier rework as greater face side to back side adhesion delta
Easier rework version of 9725
High and Low adhesion sides
Isotropic XYZ-axis electrical connectivity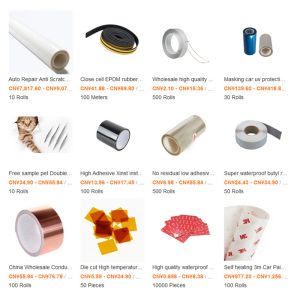 If the 3M9760 3M9705 Electrically Conductive Adhesive Transfer Tape to your requirement, please be free to buy the quality products made in China with our professional manufacturers and suppliers in China. We're equipped with a productive factory at your service.
FAQ
1)How to order from xinst?
Just send us email or call us.
2)Do you offer the free sample for testing?
Yes, we offer the sample free, but you courier charges.
3)How to ship the order?
We will suggest you the appropriate way of shipment, by sea, by air or by courier. Of course if you will have your own forwarder, that is no problem.
4)Can we trust the quality of product from Xinst?
Sure, do not worry about that. Our quality wills absolutely compliance to the sample we send. If not, we will take charge of that.
5)What payment Xinst accepts?
For the small quantity, we request 100% advanced TT payment; other conditions, negotiable. Sorry, we did not accept the Credit card for the time being.
6)How about the lead time of per order?
If the tape you order have stock, we can ship out within 1~3 days. If there is no stock, you need to wait about 5~12 days. If you are request the die-cuts, the time shall longer.
Applications:
Bond strength is dependent upon the amount of adhesive-to-surface contact developed. Firm application pressure helps
develop better adhesive contact and improves bond strength as well as electrical conductivity. Pressure must be applied to
the bond line after assembly to wet the substrates with 3M Electrically Conductive Adhesive Transfer Tape 9760 and to
engage the conductive nonwoven with the substrates to make electrical connection. Mechanical pressure (roller, metal bar)
or finger pressure at 15 psi (0.10 Mpa) or greater is suggested. Heat may be applied simultaneously to improve wetting and
final bond strength as well as electrical conductivity
Typical Physical Properties:
Construction: