call on order +86 137 6041 5417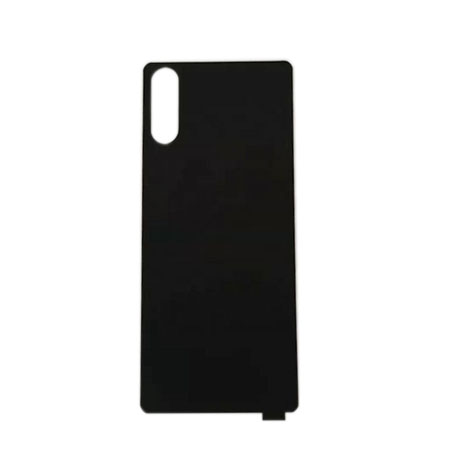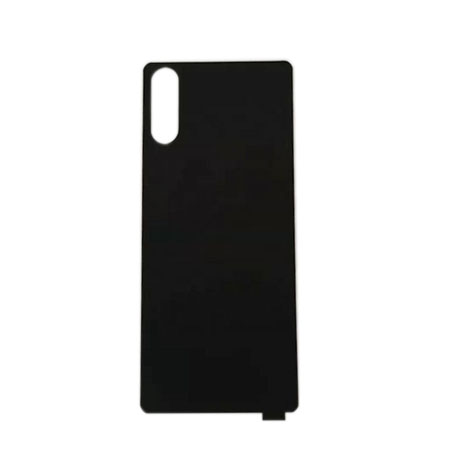 Die Cut Poron Foam Tape With Adhesive Any Shape
Place of Origin: Guangdong, China
Brand Name: Xinst
Material: Poron
Feature: Heat-Resistant
Use: Masking
Adhesive: Acrylic
Adhesive Side: Double Sided
Adhesive Type: Pressure Sensitive
Design Printing: No Printing
Size: Customized Size
Customized Service: Die Cut Any Shape
Name: Poron Foam tape
Die cut poron foam tape with adhesive Any shape Description
PORON Foam tape die cut is a fine pitch open cell urethane foam produced by Rogers Corporation.
The uniform, microcellular structure allows PORON to be easily compressed for dust seals and cushions. Water sealing with PORON is possible in applications with proper compression and moderate water exposure. The average cell size of PORON foam is approximately 100 microns.
Die Cut Poron Foam tape Features:
• Low compression set - PORON cellular urethane has superior resistance to taking a compression set as compared to neoprene sponge or polyethylene foam. Less than 2% at 73°F and less than 10% at 158°F makes PORON an ideal gasketing material for many indoor enclosure applications where dust, light and incidental splash sealing are required.
• Energy absorbing - PORON's ability to absorb mechanical shock vibration combined with its low compression set make it an ideal material for shock isolation of battery compartments and sensitive electronics in hand-held devices.
• Consistent microcellular structure - Fine and consistent open cells make PORON microcellular urethane an ideal dust gasket material, suitable for many cleanroom applications.
• Adhesive backings - PORON readily accepts most of pressure sensitive adhesive offerings. Since PORON does not contain any plasticizers, it does not reduce adhesive shelf-life. The integral skin surface provides a clean, readily bonded surface.
• Thickness options - PORON is available in a wide range of thicknesses. Offers bonded layers to achieve non-standard thicknesses and stacked/bonded assemblies.
• Smooth skin - Most grades of PORON foam are manufactured with a smooth skin on both sides. The supported products have a 1 mil PET film bonded permanently to one side.
Die Cutting Other Tapes Products:
1)Die Cutting 3M/TESA/NITTO Double Side Tape,Tissue/PET/Foam Double Sided Tape,
2)Die Cutting Aluminum/Copper Foil Tape EMI products,
3)Die Cutting PET Protective film for mobiles and 3C products,
4)Die Cutting Acrylic Foam Double Side Tape,
5)Die Cutting Insulation sealing gasket ,such as EVA,PORON,SPONGE,EPDM Foam.
6)any other materials can be die cut.
If the pet insulation transformer mylar tape caters to your requirement, please be free to buy the quality products made in China with our professional manufacturers and suppliers in China. We're equipped with a productive factory at your service.
Poron Foam tape Applications:
• Provide sealing and cushioning in thin displays, medical devices, electronic enclosures, and automotive and industrial applications.
• For Sealing, Gasketing, and Cushioning.
Material
Poron Foam
Color
Black
Size
According your requirement
Temperature resistance
100℃
Features
1. It has excellent airtightness to avoid gas release and atomization.
2. Compression and deformation resistance, that is,
elasticity and durability, which can guarantee the long-term shock-proof protection of the accessories.
3. It is flame retardant, does not contain harmful substances, does not remain, does not pollute the equipment, and is not
corrosive to metals.
4. It can be used in a variety of temperature ranges. It can be used from minus 40 degrees Celsius to 90 degrees.
5. The surface has excellent wettability, easy to bond, easy to make, and easy to punch.
6. Engineering polyurethane formula provides a wide range of modulus-2-90 psi @ 25% deviation-to meet more design flexibility requirements
Thickness
0.5mm