call on order +86 137 6041 5417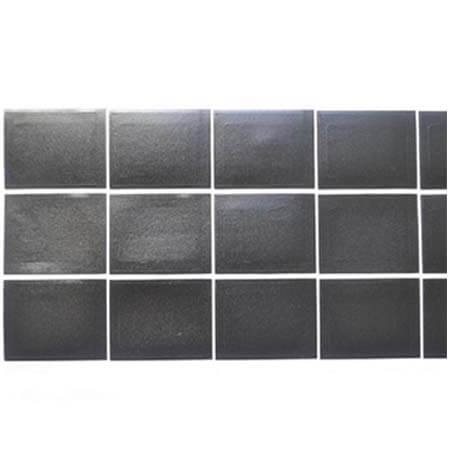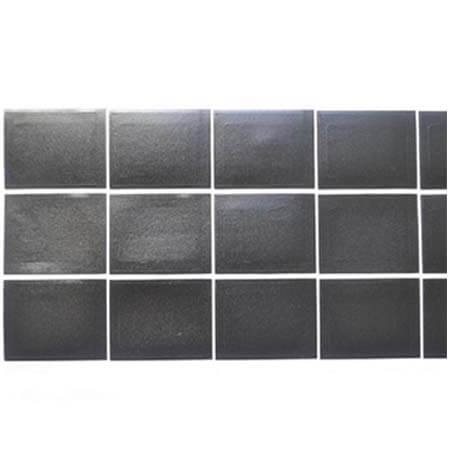 Die Cutting Rogers Poron Foam Sheet
Min Order Quantity: 1000 Square Meters
Supply Ability: 15000 Square Meters
Port: Shenzhen, China
Payment Terms: T/T, L/C, Paypal, Western Union
Delivery Time: About 10-15 days
Die Cutting Rogers Poron Foam Sheet
PORON Microcellular Urethane foams offer a broad range of design solutions for gasketing, sealing, vibration and sound dampening and energy absorption. Low compression set and low outgassing features make these high-performance foams ideal for applications in communications, automotive, electronic, and other industrial devices.
Features:
Excellent Compression Set Resistance - Durable, long-term performance for gasketing, sealing and cushioning.
Good Chemical Resistance - Exhibits resistance to corrosion, ozone and UV exposure.
Energy Absorption - High resiliency, good vibration isolation and impact attenuation.
Inherently Flame Retardant - Material meets flammability requirements of UL HBF and MVSS 307.
Low Outgassing - No plasticizers to migrate, non-corrosive to metal, environmentally safe and clean.
Packaging Details:
Export standard packing for Die Cutting Rogers Poron Foam Sheet. (If customers have special requirements, we also can make accordingly.)
Our Factory Competitive Advantages:
Well Competitive Prices and High Quality Control
Prompt Delivery
Earth-friendly Products
In a Variety of Design
Small Order Acceptable
OEM Accepted
Note: All data contained in this document base on china standard test method, they are average values, they should not be used for a specific purpose. All statements, technical information, and recommendations contained are base upon tests that we believe are reliable, but we strongly recommend clients should do their own tests and decide whether the product is fit for a particular purpose or the method of application.
These product properties are suggestive and all products can be customized or converted to fit specific application requirements. Please contact us to discuss your unique application needs.
Widely used in electrical appliances, speakers, electronic toys, computers, lighting, and other products, can let the glue attached with a surface of the finished products have to stop slippery and anti-vibration effect, and communications, electrical products such as small parts of the joint is fixed, protection.
Sandwich panel: role, no pollution, prevent loose, to prevent the impact noise, prevent sticking.
LED: prevent light-leaking, absorb shock, high air tightness.
PCB peripheral: absorbs shock, absorb shock, fill the gaps, the heat insulation effect.
Keyboard gasket: elasticity, no pollution and good dimensional stability.
Battery: pollution-free air tightness, to absorb impact sound, progress.
Floor mat: good grinding, no pollution and good dimensional stability.
Disk of the tail pads: absorb shock and prevent the impact
Frictional pads: good grinding, no pollution and good dimensional stability.
Plate cover soft mat, absorb shock, breaking motor noise, shock, advances the tightness.
Around the horn: prevent noise, fill the gap.
LCD: dust, absorb shock, fill the gap, the progress window.
Surrounding the speaker - to prevent distortion, increase the air tightness, fill the space.
Transmitter voices around - to prevent distortion, keep the spacing, increase the air tightness.
Surrounding the vibration motor - absorption of motor and the fuselage vibration, shock, increase the air tightness.
Shell surrounding, shockproof, keep spacing, increase the air tightness.
Applicable aspects - need to absorb the impact performance good mobile devices, computers, electronic products, electrical products, electronic medical apparatus and instruments, etc.
Product Description
Poron Foam Gaskets
Material Brand
Rogers, INOAC, NANOCELL, Saint-Gobain, Local material
Typical Material P/N
Rogers 4701-30 4701-50
Thickness Range
As per request
Industry for use
Automobile accessories
Household appliances
Consumer electronics
Processing of
Lamination Cutting Stamping Rotary
Die-cutting Capabilities
Cutting Die-cutting Assembly
Tighest Tolerance
+/- 0.1mm +/- 0.15mm ISO Tolerance Standard
Tape Application
Available, one side or both sides
Typical Tape
3M 467MP, 3M 9448, 3M 9495LE, Nitto, Tesa, Sony
Volume
Over 5 million
Mold Building: 1-2 Days
Turn Around Time
Sample Lead Time: 3-5 Days
Mass Production Lead time: 8-12 Days
First Artical Inspection
In-process Inspection
IPQC
Last Artical Inspection