call on order +86 137 6041 5417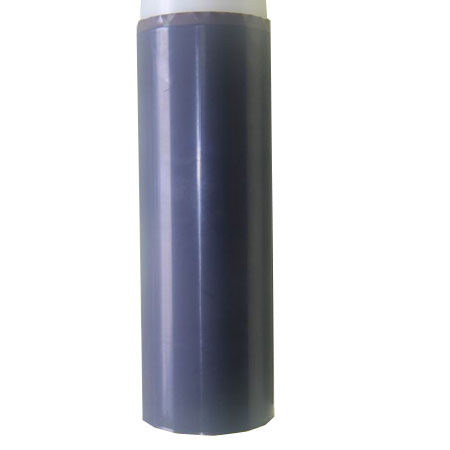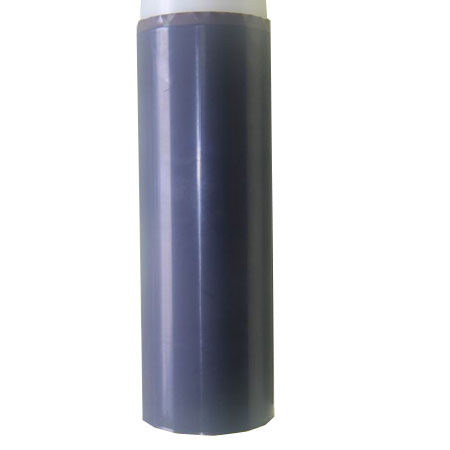 Equal To Nitto 903UL Pure Teflon Adhesive Tape
Total Thickness: 0.08±0.005mm
PTFE Film Thickness: 0.05±0.002mm
Tensile Strength: 110N/25mm
Adherence Resistance: 7-8N/25mm
Percentage Elongation: 100%
Min Order Quantity: 1000 Square Meters
Supply Ability: 15000 Square Meters
Port: Shenzhen, China
Payment Terms: T/T, L/C, Paypal, Western Union
Delivery Time: About 10-15 days
Equal To Nitto 903UL Pure Teflon Adhesive Tape
Xinst0204 Pure PTFE Teflon Tape is coated with single surface silicone adhesive on fluoroplastic film, it is excellent heat resistance, insulation, sliding, chemical resistance.
PTFE Teflon Tape Features:
Environment-friendly and complies with Notification No.20 of the Ministry of Health, Labor and Welfare.
Superior in mold-releasing and sliding property.
Uses the Class H insulating material.
Superior flame resistance.
Non-adhesive side of the tape offers excellent characteristics of polytetrafluoroethylene, such as electrical property, resistance to heat, weather, chemical, and water (water-shedding), low friction coefficient and non-adhesiveness.
Can smoothly adhere, wind, band and seal, just like regular adhesive tapes.
Packaging Details:
Export standard packing for Nitto 903UL Pure Teflon Adhesive Tape. (If customers have special requirements, we also can make accordingly.)
Our Factory Competitive Advantages:
Well Competitive Prices and High Quality Control
Prompt Delivery
Earth-friendly Products
In a Variety of Design
Small Order Acceptable
OEM Accepted
Note: All data contained in this document base on china standard test method, they are average values, they should not be used for a specific purpose. All statements, technical information, and recommendations contained are base upon tests that we believe are reliable, but we strongly recommend clients should do their own tests and decide whether the product is fit for a particular purpose or the method of application.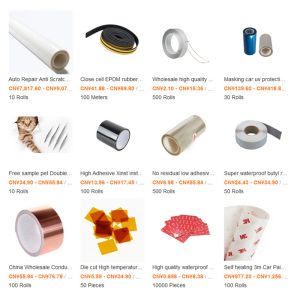 If the Equal To Nitto 903UL Pure Teflon Adhesive Tape to your requirement, please be free to buy the quality products made in China with our professional manufacturers and suppliers in China. We're equipped with a productive factory at your service.
Heat resistant electrical insulation (for Class H electrical insulation).
Coating for crimping part of heat sealing.
Friction control and furtherance in sliding sections.
Insulation coating of bounding, etc.
Total Thickness
0.08±0.005mm
PTFE Film Thickness
0.05±0.002mm
Tensile Strength
110N/25mm
Adherence Resistance
7-8N/25mm
Percentage Elongation
100%
Breakdown Tension
25KV
Temperature Resistance
-70℃~+260℃(to steel)
Max high temperature to +300℃
Chemical Resistance
It can resist all most of chemical medicines, acids, alkalis, and all kinds of organic solution.
Climate Resistance
Good