call on order +86 137 6041 5417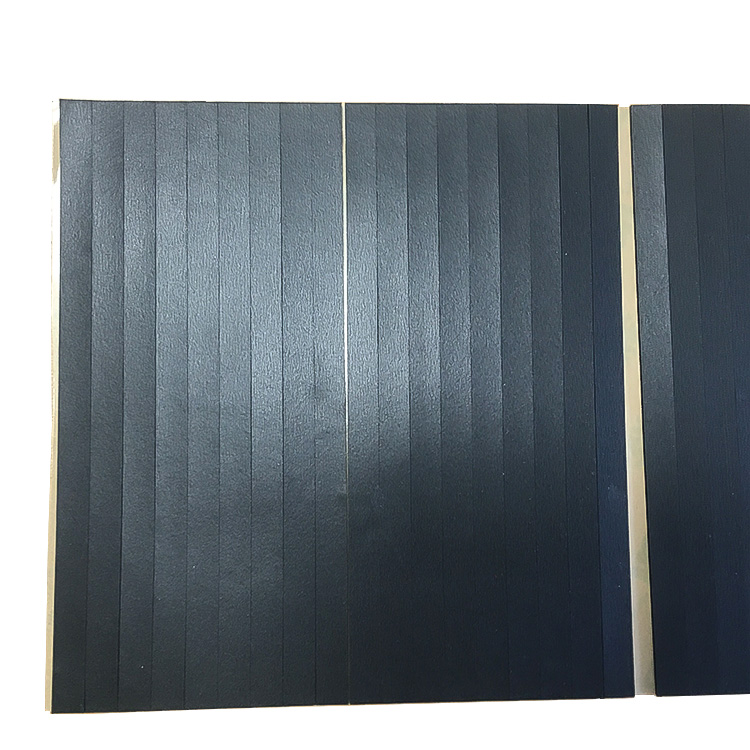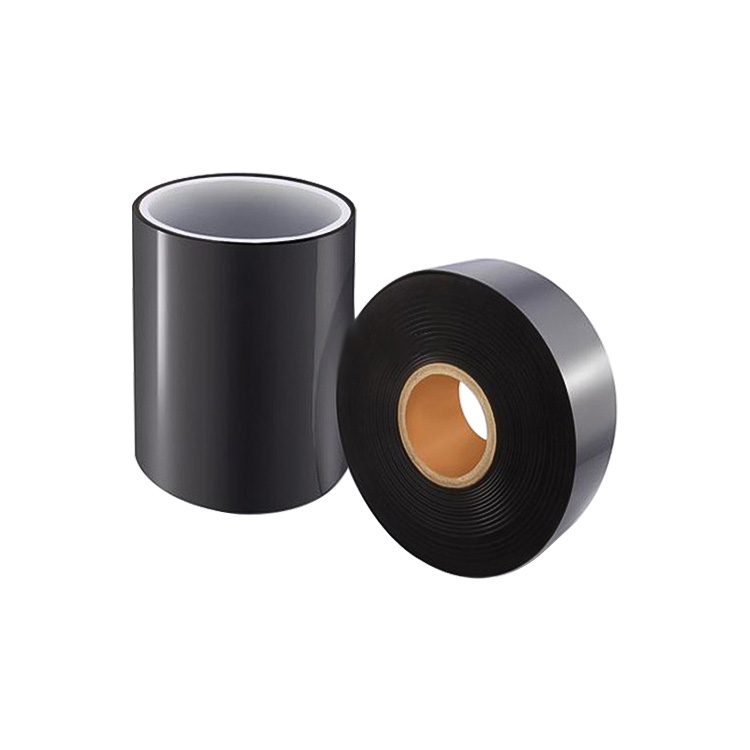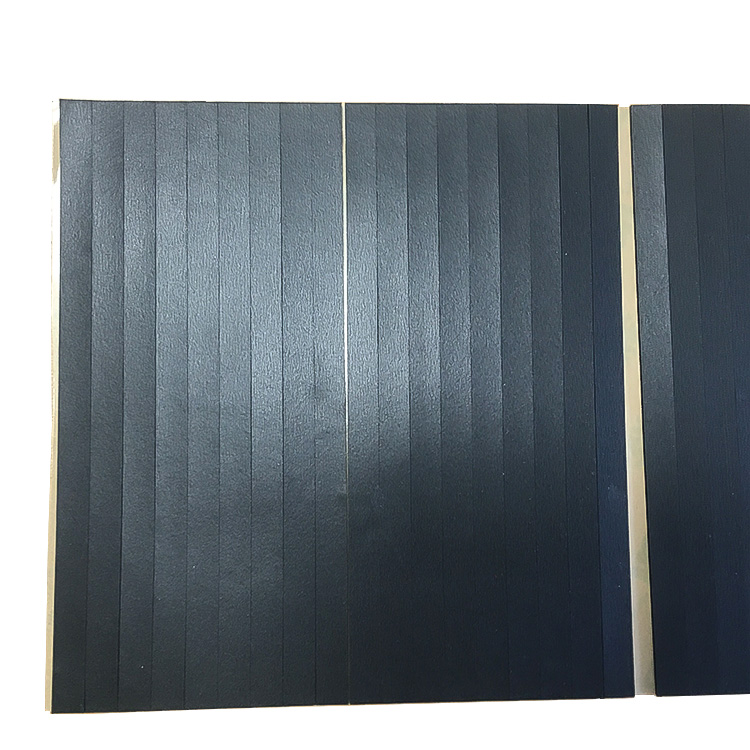 Rogers PFRON 4701-15-06030-90P Die Cutting
Brand Name: ROGERS
Model Number: poron foam
Adhesive: Silicone
Adhesive Type: Pressure Sensitive
Design Printing: No printing
Material: Rubber foam
Feature: Heat-Resistant
Use: MASKING
SIZE: Customized
Thickness: 0.75mm
PFRON 4701-15-06030-90P die cutting Rogers PORON Microcellular Urethane Foam with adhesvie
PORON 4701-15-06030-90P is a fine pitch open cell urethane foam produced by Rogers Corporation. The uniform, microcellular structure allows PORON to be easily compressed for dust seals and cushions. Water sealing with PORON is possible in applications with proper compression and moderate water exposure. The average cell size of PORON foam is approximately 100 microns.
Applications:
* Provide sealing and cushioning in thin displays, medical devices, electronic enclosures, and automotive and industrial applications.
* For Sealing, Gasketing, and Cushioning.
We can offer professional die cutting service according to customer's request or drawing (any shape and any size) with above cutting machines. If any question, please do not hesitate to contact with us.
Our Factory Competitive Advantages:
* Well Competitive Prices and High Quality Control
* Prompt Delivery
* Earth-friendly Products
* In a Variety of Design
* Small Order Acceptable
* OEM Accepted
Roll Size: 3″ paper or plastic core; tape width: 2mm-1200mm; standard width: 610mm, standard length:36YD.
OEM Size: Special length, thickness or combinations can be supplied per customer's request.Products can be supplied in roll, tape, sheets or shapes per customer's request. Only you provide the CAD drawing, we can die cut any size for you.
Shelf Life: To obtain best performance, use this product within 12 months from date of delivery and store under normal conditions of 60 ºC to 80ºF (16 ºC to 27ºC) and 40 to 60% R.H. in the original carton.
If the PFRON 4701-15-06030-90P die cutting Rogers PORON Microcellular Urethane Foam with adhesvie to your requirement, please be free to buy the quality products made in China with our professional manufacturers and suppliers in China. We're equipped with a productive factory at your service.
Product Name

PFRON 4701-15-06030-90P die cutting Rogers PORON Microcellular Urethane Foam with adhesvie

Adhesive Type

Acrylic

Color

transparent

Temperature Resistance

* Adhesion to 304 steel plate

51N/100mm

Features

1. It has excellent airtightness to avoid gas release and atomization.

2. Compression and deformation resistance, that is,
elasticity and durability, which can guarantee the long-term shock-proof protection of the accessories.

3. It is flame retardant, does not contain harmful substances, does not remain, does not pollute the equipment, and is not corrosive to metals.

4. It can be used in a variety of temperature ranges. It can be used from minus 40 degrees Celsius to 90 degrees.

5. The surface has excellent wettability, easy to bond, easy to make, and easy to punch.

6. Engineering polyurethane formula provides a wide range of modulus-2-90 psi @ 25% deviation-to meet more design flexibility requirements

Thickness

0.75-3mm