call on order +86 137 6041 5417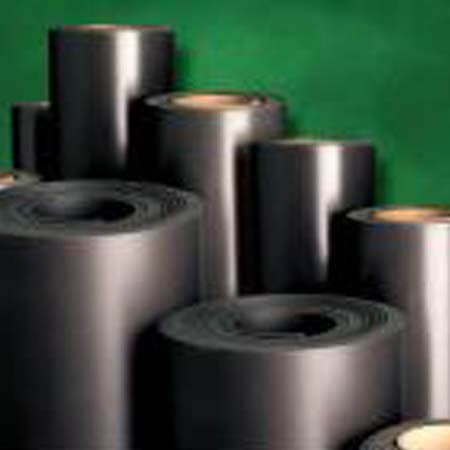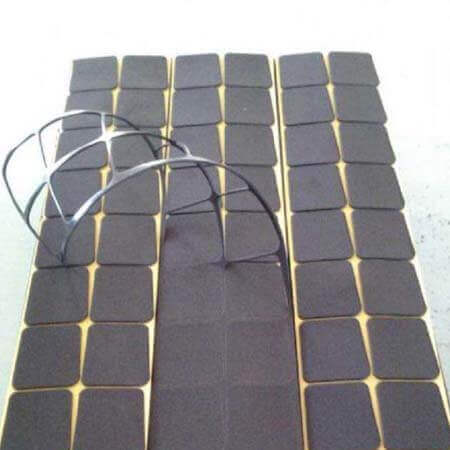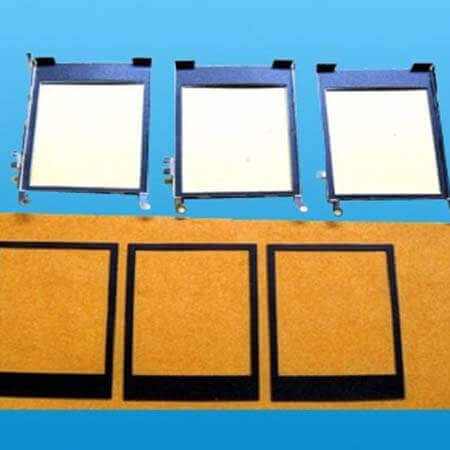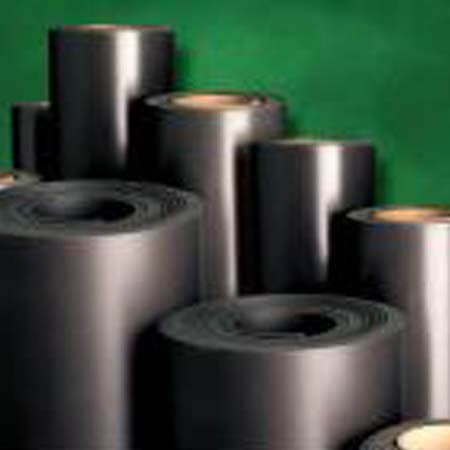 Rogers 4701-15 Improved PORON Soft Seal Series
Min Order Quantity: 1000 Square Meters
Supply Ability: 15000 Square Meters
Port: Shenzhen, China
Payment Terms: T/T, L/C, Paypal, Western Union
Delivery Time: About 10-15 days
Rogers 4701-15 Improved PORON Soft Seal Series
With new, improved surface toughness, the PORON Soft Seal series offers even greater peace of mind for flexible sealing and shock absorbing gaskets. Soft Seal Urethanes are now easier to use in the assembly while continuing to provide superior compressibility, conformability, and sealing. When used for display gaskets within handheld electronics, these materials are often paired with a removable adhesive cover liner during processing and assembly. In the past, the delicate nature of PORON Soft Seal required careful selection of removable adhesive cover liners in order to prevent the foam from tearing when the liner is removed. The increased surface strength of the Improved Soft Seal materials addresses this issue.
.
Feature:
Increased Surface Toughness, Improved Yields.
Excellent Compressibility and Conformability.
Long term Protection and Sealing.
Packaging Details:
Export standard packing for Rogers 4701-15 Improved PORON Soft Seal Series. (If customers have special requirements, we also can make accordingly.)
Our Factory Competitive Advantages:
Well Competitive Prices and High Quality Control
Prompt Delivery
Earth-friendly Products
In a Variety of Design
Small Order Acceptable
OEM Accepted
Note: All data contained in this document base on china standard test method, they are average values, they should not be used for a specific purpose. All statements, technical information, and recommendations contained are base upon tests that we believe are reliable, but we strongly recommend clients should do their own tests and decide whether the product is fit for a particular purpose or the method of application.
These product properties are suggestive and all products can be customized or converted to fit specific application requirements. Please contact us to discuss your unique application needs.
Surrounding the vibration motor - absorption of motor and the fuselage vibration, shock, increase the air tightness.
Shell surrounding, shockproof, keep spacing, increase the air tightness.
Applicable aspects - need to absorb the impact performance good mobile devices, computers, electronic products, electrical products, electronic medical apparatus and instruments, etc.
Property
Test Method
Value
Physical
Desity, kg/m³ (lb/ft³)
ASTM D 3574-95 Test A
104 (6.5)
Tolearance, kg/m³ (lb/ft³)
16(±1)
Thickness, mm (inches)
0.53 (0.021)
0.75 (0.030)
1.00 (0.039)
Tolearance, mm (inches)
0.10 (±0.004)
Compression Force Deflection, Typical value, kPa (psl)
51cm/min (0.2°/min) Strain Rate Force Measured @ 25% Deflection
2.00 (0.29)
2.41 (0.35)
4.62 (0.67)
Compression Set, % max.
ASTM D 3754-95 Test D @ 70°C (158°F)
10
Standard Color (Code)
Gray (90)
Thermal Conductivity, W/mK
Rogers Internal (Typical Value)
0.06
With the exception of the thickness measurement, the data mentioned above represents the results of testing the PORON polyurethane foam only. This product is supported on a 2-mil (0.05mm) polyester film (PET) creating a permanent bond. Please see the physical property data for the film as represented by the manufacturer below.
Supporting Material - Clear Polyester Film (PET)
| | | |
| --- | --- | --- |
| Property | Test method | Value |
| Coefficient of Friction A/B, (Kinetic) | ASTMD 1894 | 0.40 |
| Density, kg/m³ (lb/ft³) | ASTMD 1505 | 1395 (87.1) |
| Modules, MD, kPa (psi) | ASTMD 882 | 3.5×106 (500,000) |
| Shrinkage, MD, %, (TD) | 39min. at 150°C (302°F) | 1.2 (0.0) |
| Tensile Strength, MD, kPa (psi) | ASTMD 882 | 2.1×105(30,000) |
| Ultimate Elongation, % | ASTMD 882 | 150 |
| Yield Strength (F5), kPa (psi) | ASTMD 882 | 1.0×105 (15,000) |