call on order +86 137 6041 5417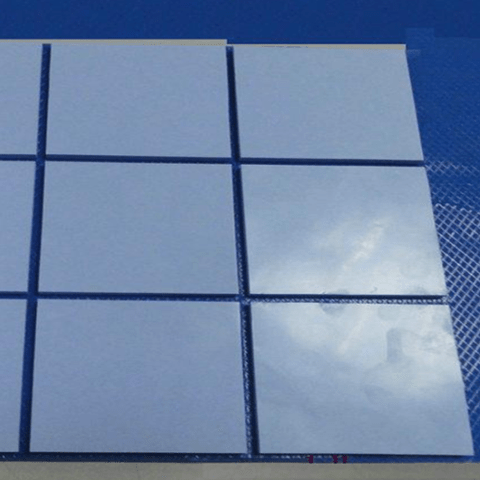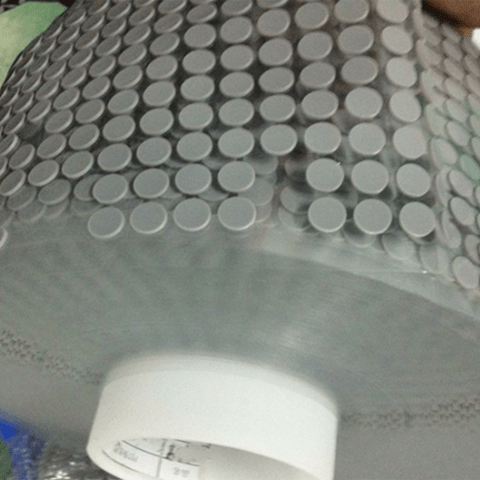 Rubber Thermal Conductive Silicone Pad
Min Order Quantity: 1000 Square Meters
Supply Ability: 15000 Square Meters
Port: Shenzhen, China
Payment Terms: T/T, L/C, Paypal, Western Union
Delivery Time: About 10-15 days
Rubber Thermal Conductive Silicone Pad
Rubber Thermal Conductive Silicone Pad is a kind of thermal interface with high performance. It is soft, self-sticky and elastic. It can fill the gap between heat-generating components and heat sink, metal mechanism, and shell or other cooling devices. The heat can be transferred out speedily so as to improve the electronic components' working efficiency and prolong the life-span of equipment.
Features:
Excellent thermal conductivity and electrical insulation.
Soft, self-sticky and elastic. Can be used as buffer absorber.
Multiple thicknesses, hardness, and thermal conductivities.
Meet the environmental requirements of ROHS and UL.
Packaging Details:
Export standard packing for Rubber Thermal Conductive Silicone Pad. (If customers have special requirements, we also can make accordingly.)
Our Factory Competitive Advantages:
Well Competitive Prices and High Quality Control
Prompt Delivery
Earth-friendly Products
In a Variety of Design
Small Order Acceptable
OEM Accepted
Note: All data contained in this document base on china standard test method, they are average values, they should not be used for a specific purpose. All statements, technical information, and recommendations contained are base upon tests that we believe are reliable, but we strongly recommend clients should do their own tests and decide whether the product is fit for a particular purpose or the method of application.
These product properties are suggestive and all products can be customized or converted to fit specific application requirements. Please contact us to discuss your unique application needs.
High Power products like LED lights, LED TV, etc.
PDP, LCD, Laptop, PC, Communication hardware equipments, Routers, etc.
IC, CPU, COP, Capacitance, MOS, Power Supply Module, Server, Player, Mobile Phone, etc.
Property
Unit
Test Value
Test Method
Specific Gravity
g/cm³
2.3
ASTM D792
Harness
Shore A
40°-60°
ASTM D2240
Thermal Conductivity
W/m-k
1.5
ASTM D5470
Fire Retardant Rating
-
V-0
UL-94
Specific Inductive Capacity (SIC)
Kgf/cm²
5.5
ASTM D412
Dielectric Breakdown
Kgf/cm
0.5-7.4
ASTM D1458
Voltage Withstand
Kv/mm
≥5.5
-
Thermal Impedance
°C-in2/W
0.25
ASTM D5470
Temperature Resistance
°C
-60°C~220°C
EN344
Tension Changes
%
+50
ASTM D573
Extension Changes
%
-25
ASTM D573
Extension Changes
%
-25
ASTM D573
Volume Changes
% (0.3/m)
+2%
24 hr/25°C
Thickness
mm
0.25-12mm
ASTM D347
Available sizes
Width: Maximum width 200mm. (Can be Customized)
Length: 400mm (Can be customized)
Custom Sizes
If you need customized sizes or die-cut parts please feel free to contact NKS sales representative.
Shelf Life
To obtain the best performance, use this product within 12 months from the date of delivery and store under normal conditions of 60 ºC to 80ºF (16 ºC to 27ºC) and 40 to 60% R.H. in the original carton.