call on order +86 137 6041 5417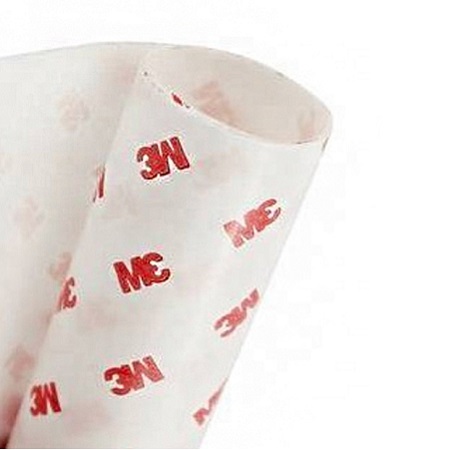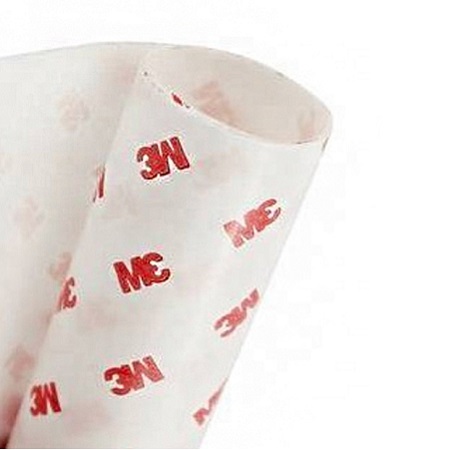 Self healing 3m 8591 Car Paint transparent ppf paint protection film
●Nearly invisible protection against scratches, part wear and corrosion
●No clear coat – ideal for protecting non-visible surfaces
●Pressure-sensitive adhesive makes for fast, efficient application without curing
●Flexible, die-cuttable film makes application to complex automotive surfaces easier
●Die-cut, pre-masked parts and simple dispensing tools help reduce production costs
●Polyurethane film base resists chipping, scratching, staining and yellowing
Self healing 3m 8591 Car Paint transparent ppf paint protection film
3M 8591 ppf Paint Protection Film and 8592 are excellent alternatives to molded protectors which can detract from finished vehicle appearance. The materials have been rigorously tested for gravel chip resistance as well as cracking, chalking and dulling due to natural weathering. The films have excellent clarity and gloss retention, and show excellent tensile strength and resistance to elongation or shrinkage. The films do not have a clear coat, making them especially suitable for use in non-visible areas such as for metal separators, hose wraps and as a body hole filler.
Features:
●Nearly invisible protection against scratches, part wear and corrosion
●No clear coat – ideal for protecting non-visible surfaces
●Pressure-sensitive adhesive makes for fast, efficient application without curing
●Flexible, die-cuttable film makes application to complex automotive surfaces easier
●Die-cut, pre-masked parts and simple dispensing tools help reduce production costs
●Polyurethane film base resists chipping, scratching, staining and yellowing
●Developed specifically for protecting automotive surfaces from scratches, galvanic corrosion, abrasion and wear
.
Our Factory Competitive Advantages:
Well Competitive Prices and High Quality Control.
Prompt Delivery.
Earth-friendly Products.
In a Variety of Design.
Small Order Acceptable.
OEM Accepted.
Roll Size: 3″ paper or plastic core;tape width: 2mm -1200mm; standard width: 1200mm, standard length: 50M.
OEM Size: Special length, thickness or combinations can be supplied per customer's request. Products can be supplied in roll, tape, sheets or shapes per customer's request. Only you provide the CAD drawing, we can die cut any size for you.
Shelf Life: To obtain best performance, use this product within 12 months from date of delivery and store under normal conditions of 60 ºC to 80ºF (16 ºC to 27ºC) and 40 to 60% R.H. in the original carton.
Application
Filling body holes, Protecting door openings, Protecting hoses, Protecting leading hood edges, Protecting metal separators, Protecting rocker panels, Protecting wheel flairs
Product Name

paint protection film

Color

Transparent

Thickness

0.356mm 0.203mm

Features

●Nearly invisible protection against scratches, part wear and corrosion

 ●No clear coat – ideal for protecting non-visible surfaces

●Pressure-sensitive adhesive makes for fast, efficient application without curing

●Flexible, die-cuttable film makes application to complex automotive surfaces easier

●Die-cut, pre-masked parts and simple dispensing tools help reduce production

costs

●Polyurethane film base resists chipping, scratching, staining and yellowing ●Developed specifically for protecting automotive surfaces from scratches, galvanic corrosion, abrasion and wear

Shrinkage

< 0.1%

Tensile

30 MPa (4350 psi)

Elongation

> 400 %