call on order +86 137 6041 5417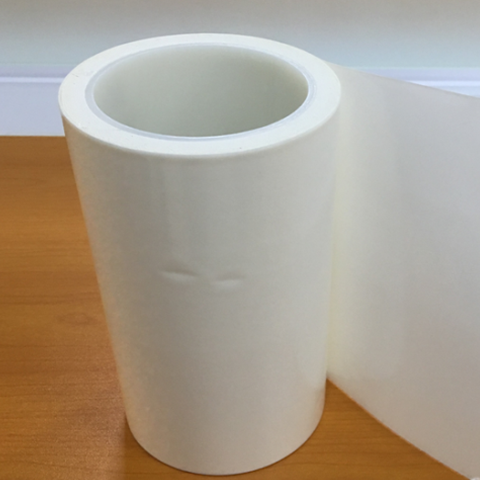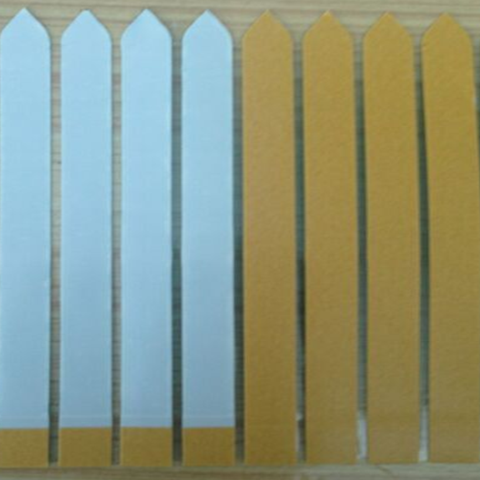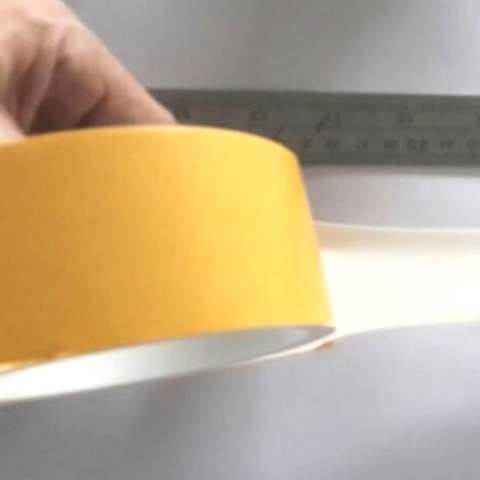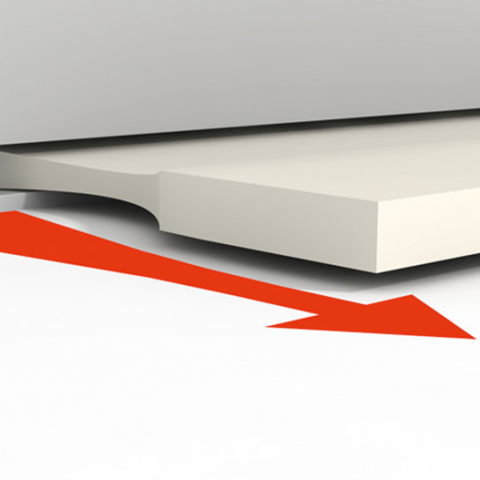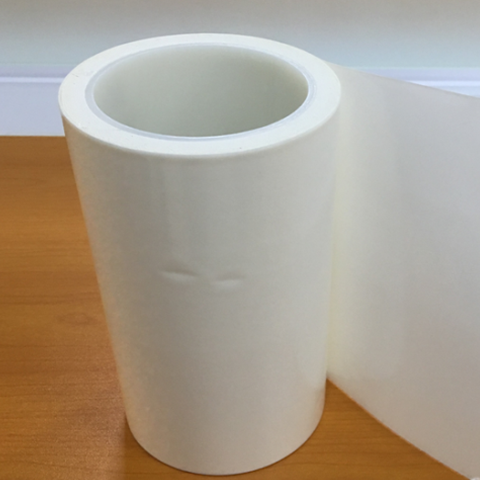 Battery Sticker Removable Adhesive Strip Pull Glue Tape
Min Order Quantity: 1000 Square Meters
Supply Ability: 15000 Square Meters
Port: Shenzhen, China
Payment Terms: T/T, L/C, Paypal, Western Union
Delivery Time: About 10-15 days
Battery Sticker Removable Adhesive Strip Pull Glue Tape
Battery Sticker Removable adhesive glue tape, also call battery easy pull glue, stretchable tape, can tear open out and fit tape, is a white film base material, after use can be removed in the form of transverse tensile, this film has high stability and excellent adhesion strength, while he pulled out glue, no residue.
Sticker Removable Features:
Having stable and excellent high strength adhesive force, pulled out constantly plastic, no adhesive residue.
Packaging Details:
Export standard packing for Battery Removal Sticker Adhesive Strip Pull Glue Tape. (If customers have special requirements, we also can make accordingly.)
Our Factory Competitive Advantages:
Well Competitive Prices and High Quality Control
Prompt Delivery
Earth-friendly Products
In a Variety of Design
Small Order Acceptable
OEM Accepted
Note: All data contained in this document base on china standard test method, they are average values, they should not be used for a specific purpose. All statements, technical information, and recommendations contained are base upon tests that we believe are reliable, but we strongly recommend clients should do their own tests and decide whether the product is fit for a particular purpose or the method of application.
These product properties are suggestive and all products can be customized or converted to fit specific application requirements. Please contact us to discuss your unique application needs.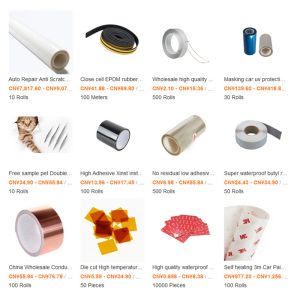 If the Battery Sticker Removable Adhesive Strip Pull Glue Tape for cats-best cat training tape to your requirement, please be free to buy the quality products made in China with our professional manufacturers and suppliers in China. We're equipped with a productive factory at your service.
Easy to pull tape may permanently adhere to a certain part so that the parts after removal of the recyclable account or repaired. Such as when used on a fixed mobile phone battery, cell phone batteries may be bonded to the body, to the need to recycle or repair damaged batteries, pull out the tape can easily remove the battery.
Used in the assembly process can be temporarily fixed electronic products, a stable sealing effect.
| | | | |
| --- | --- | --- | --- |
| Product Code | Xinst8310 | Xinst8320 | Xinst8330 |
| Name | Battery adhesive glue tape | Battery adhesive glue tape | Battery adhesive glue tape |
| Thickness (mm) | 0.1 | 0.15 | 0.2 |
| Adhesive | Rubber | Rubber | Rubber |
| Backing | No | No | No |
| Color | White | White | White |
| Liner | Paper | Paper | Paper |
| Short-term temperature | 120 | 120 | 120 |
| Long-term temperature | 100 | 100 | 100 |