call on order +86 137 6041 5417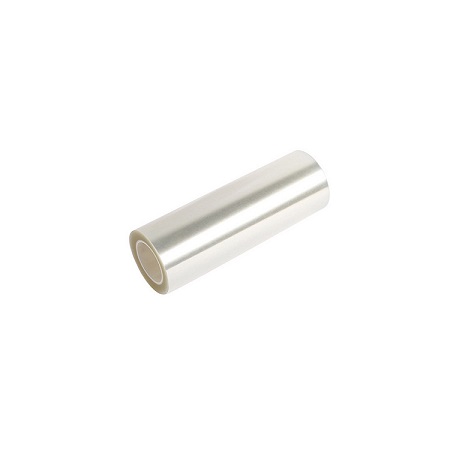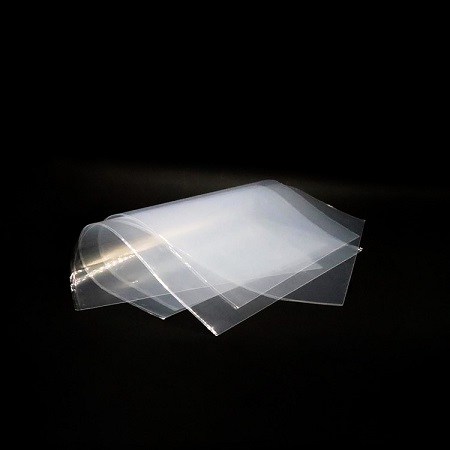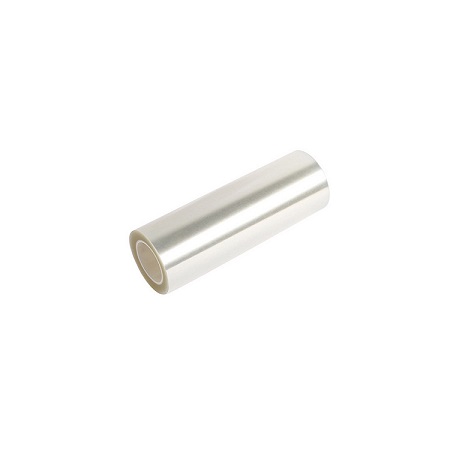 Tensile Membrane ETFE film ETFE Membrane ETFE greenhouse film
1.Can be used at hight temperature over 200oC
2.Can stop mold bleed
3.Excellent ensile and tear strength
4.Oustanding non-stick
5.Non-toxicity for envirenment
6.Non flammability
7.Chemical resistance .
8.Weather resistance
9.Solvent resistance
Tensile Membrane ETFE film ETFE Membrane ETFE greenhouse film
ETFE greenhouse film, also known as polyfluoroethylene, ETFE f-40 is a strong and tough fluoroplastic film. It has good heat resistance, chemical resistance and electrical insulation properties of PTEF, as well as better radiation resistance and mechanical properties. Its tensile strength can reach 50MPa, nearly twice that of ptfe.
ETFE greenhouse film  Features:
1.Can be used at hight temperature over 200oC
2.Can stop mold bleed
3.Excellent ensile and tear strength
4.Oustanding non-stick
5.Non-toxicity for envirenment
6.Non flammability
7.Chemical resistance .
8.Weather resistance
9.Solvent resistance
Our Factory Competitive Advantages:
Well Competitive Prices and High Quality Control
Prompt Delivery
Earth-friendly Products
In a Variety of Design
Small Order Acceptable
OEM Accepted
Roll Size: 3″ paper or plastic core;tape width: 2mm -1200mm; standard width: 1200mm,standard length:50M
OEM Size:Special length, thickness or combinations can be supplied per customer's request.Products can be supplied in roll,
tape,sheets or shapes per customer's request.Only you provide the CAD drawing,we can die cut any size for you.
Shelf Life: To obtain best performance, use this product within 12 months from date of delivery and store under normal conditions of 60 ºC to 80ºF (16 ºC to 27ºC) and 40 to 60% R.H. in the original carton.
Applications:
It is mainly used in the production of flexible circuit board and high-power LED and the production of electronic products. The film has a very good function of isolating glue and does not adhere to any glue. It also has the characteristics of good ductility, high temperature resistance and high tensile strength, so it is also known as ETFE separation film,ETFE stripping film,ETFE isolation film,ETFE separation film,ETFE resistance film and so on
Product Name

Waterproof Tensile Membrane ETFE film ETFE Membrane ETFE greenhouse film

Adhesive Type

acrylic

 Color

transparent

Base Film

ETFE

HEAT
RESISTANCE

-20-200°C

Features

1.Can be used at hight temperature over 200oC
2.Can stop mold bleed
3.Excellent ensile and tear strength
4.Oustanding non-stick
5.Non-toxicity for envirenment
6.Non flammability
7.Chemical resistance .
8.Weather resistance
9.Solvent resistance

Thickness

0.1mm