call on order +86 137 6041 5417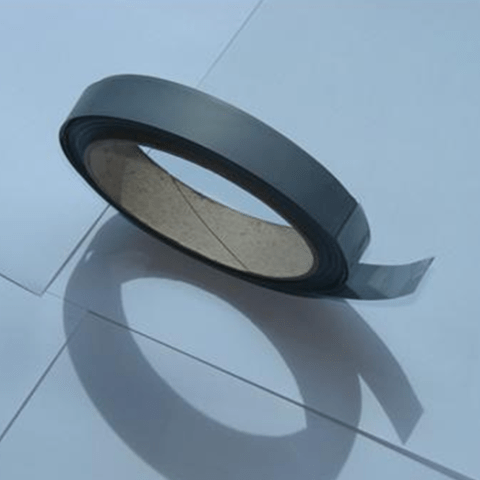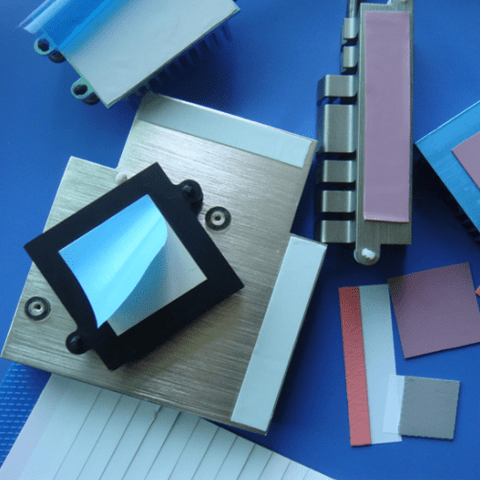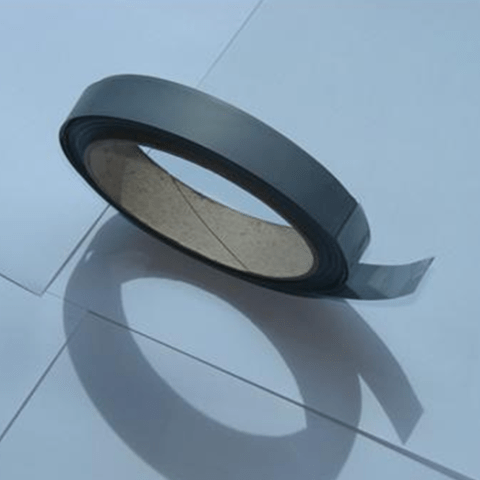 Thermal Conductive Thermal Phase Change Interface Material
Min Order Quantity: 1000 Square Meters
Supply Ability: 15000 Square Meters
Port: Shenzhen, China
Payment Terms: T/T, L/C, Paypal, Western Union
Delivery Time: About 10-15 days
Thermal Conductive Thermal Phase Change Interface Material
Thermal Conductive Thermal Phase Change Interface Material is a new type of sheet made of a non-silicone-based phase change material. These sheets change the phase in response to heat. The heat generated by a CPU or other devices causes the sheet to change from a solid to a fluid phase, resulting in lower thermal resistance superior heat dissipation.
Features:
High thermal conductivity.
Excellent thermal transfer properties, easy to use.
Heating applying pressure further thins the sheet, resulting in extremely low thermal resistance.
Exhibits stable thermal properties over long-term use.
Packaging Details:
Export standard packing for Thermal Conductive Thermal Phase Change Interface Material. (If customers have special requirements, we also can make accordingly.)
Our Factory Competitive Advantages:
Well Competitive Prices and High Quality Control
Prompt Delivery
Earth-friendly Products
In a Variety of Design
Small Order Acceptable
OEM Accepted
Note: All data contained in this document base on china standard test method, they are average values, they should not be used for a specific purpose. All statements, technical information, and recommendations contained are base upon tests that we believe are reliable, but we strongly recommend clients should do their own tests and decide whether the product is fit for a particular purpose or the method of application.
These product properties are suggestive and all products can be customized or converted to fit specific application requirements. Please contact us to discuss your unique application needs.
Not to be used in the case where electrical insulation is required, mainly used in heating devices, such as the computer industry, integrated circuit market, mobile phone industry, network, communication equipment, automotive electronics, LED lighting, aerospace.
Type
Thermally conductive Phase-Change Sheets
(Xinst Series)
Thermally conductive Phase-Change Sheets
(Xinst Series)
Test Method
Items
Xinst070
Xinst150
/
Construction & Composition
Polymer
Polymer
/
Color
Gray
Purple
/
Thickness (mm)
0.13 / 0.25
0.13 / 0.25
ASTM D374
Density at 23°C(g/cm³)
1.8
1.9
ASTM D792
Phase Change Temperature(°C)
51~53
51~53
ASTM D3418
Thermal Conductivity (W/m·K)
0.7
1.5
ASTM D5470
Thermal Resistance(m²K/W)
0.003250
0.001847
ASTM D5470
Applicable temperature range(°C)
-55~120
-55~120
/
Cold hot shock resistance cycle (Times)
≥2000
≥2000
GB2423.22
Shelf Life(23°C, 55%RH)(Month)
12
12
/