call on order +86 137 6041 5417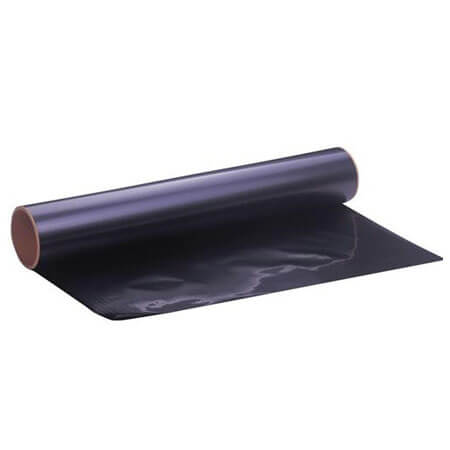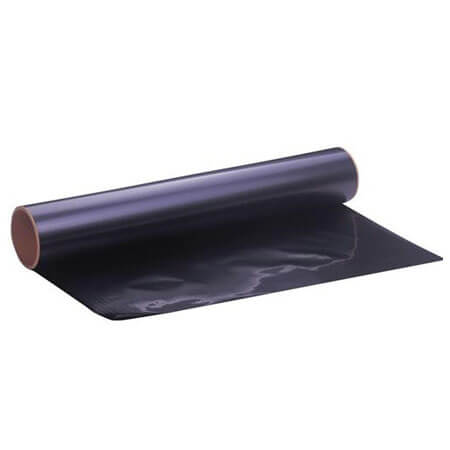 XHT thermally conductive polyimide film
Min Order Quantity: 1000 Square Meters
Supply Ability: 15000 Square Meters
Port: Shenzhen, China
Payment Terms: T/T, L/C, Paypal, Western Union
Delivery Time: About 10-15 days
XHT thermally conductive polyimide film
XHT thermally conductive polyimide film is one side or both sides electrically conductive polyimide film for heating applications. With precisely controlled surface resistivity, the film resistive property is retained throughout the film, so it cannot be cracked, rubbed off or easily damaged.
As a heating film, it has a performance with radiation-resistant, endurable to aging, flexible, untwists impatient, lightweight, range of surface resistance 60-2000 ohm.
Thermally conductive polyimide film Advantages:
High working temperature: Its working temperature is 260°C, instant working temperature is up to 400°C.
Uniformity of electric resistivity: Electric resistivity is the same on different spots or areas on one sheet.
Stability of electric resistivity: Electric resistivity will not change, no matter under which temperature or after how long time it's used.
Stability of chemical properties: It is acid-proof, alkali-resisting and ageing-resistant.
Infrared function: It can send far infrared radiation, which is good for our health.
Planar heating: It's more efficient and comfortable than products like heating cable.
Wide resistivity range: Its surface electric resistivity can be 60-2000Ω.
Light, soft and foldable: It can be designed to fit for various products, even like heating sofa.
High energy efficiency: It saves up to 30% energy than products like heating cable.
Packaging Details:
Export standard packing for XHT Conductive Polyimide Film. (If customers have special requirements, we also can make accordingly.)
Our Factory Competitive Advantages:
Well Competitive Prices and High Quality Control
Prompt Delivery
Earth-friendly Products
In a Variety of Design
Small Order Acceptable
OEM Accepted
Note: All data contained in this document base on china standard test method, they are average values, they should not be used for a specific purpose. All statements, technical information, and recommendations contained are base upon tests that we believe are reliable, but we strongly recommend clients should do their own tests and decide whether the product is fit for a particular purpose or the method of application.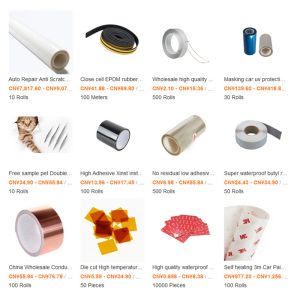 If the XHT thermally conductive polyimide film for cats-best cat training tape to your requirement, please be free to buy the quality products made in China with our professional manufacturers and suppliers in China. We're equipped with a productive factory at your service.
Heater, for example Hair straightener.
Heating facilities for automotive, like heating seat etc.
Heat preservation for body, say sauna, lavipeditum.
Agriculture facilities heat insulation.
Heat preservation and anti-static in aerospace and electronics.
Thickness available: 30um 40um 60um.