call on order +86 137 6041 5417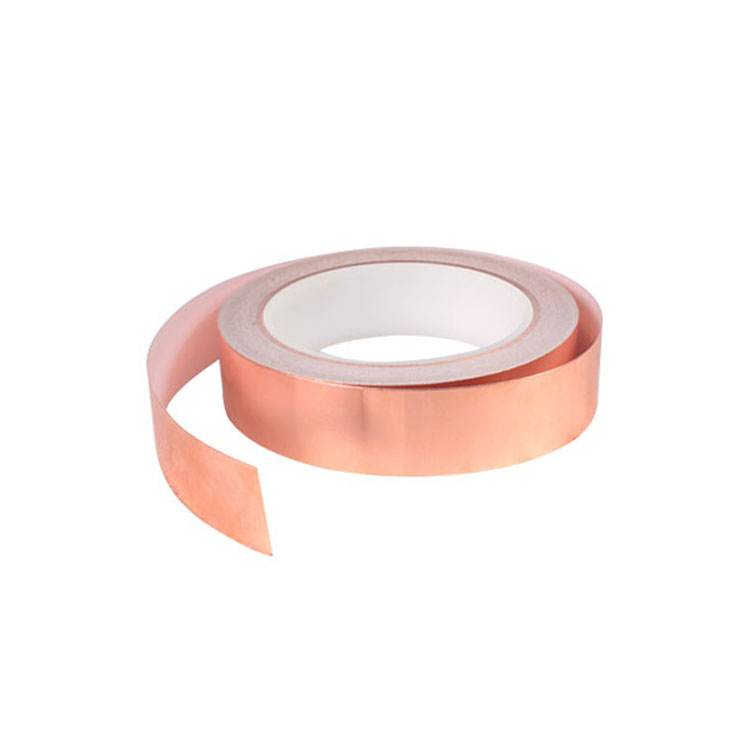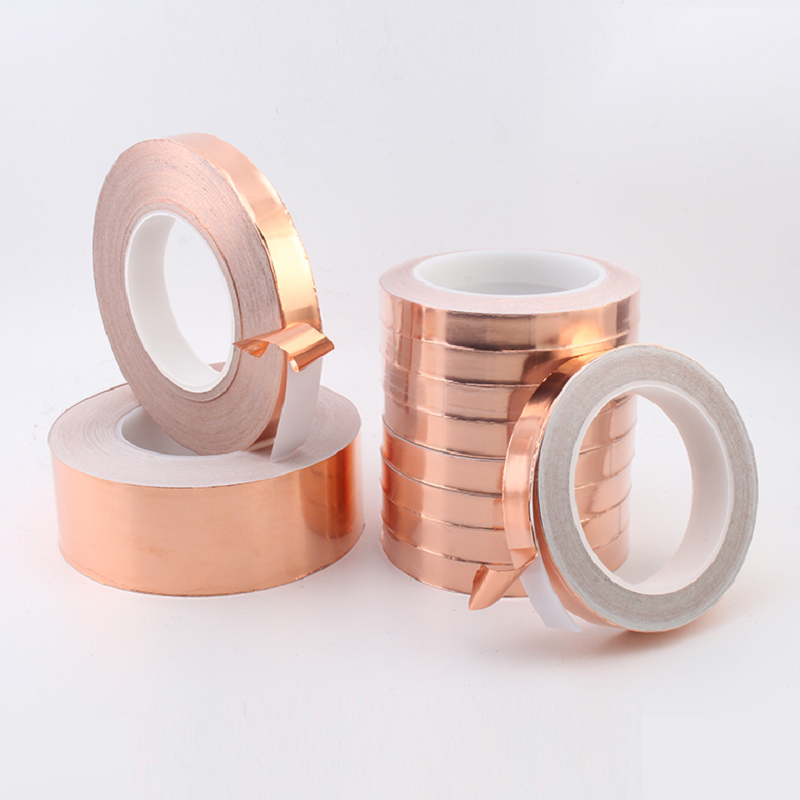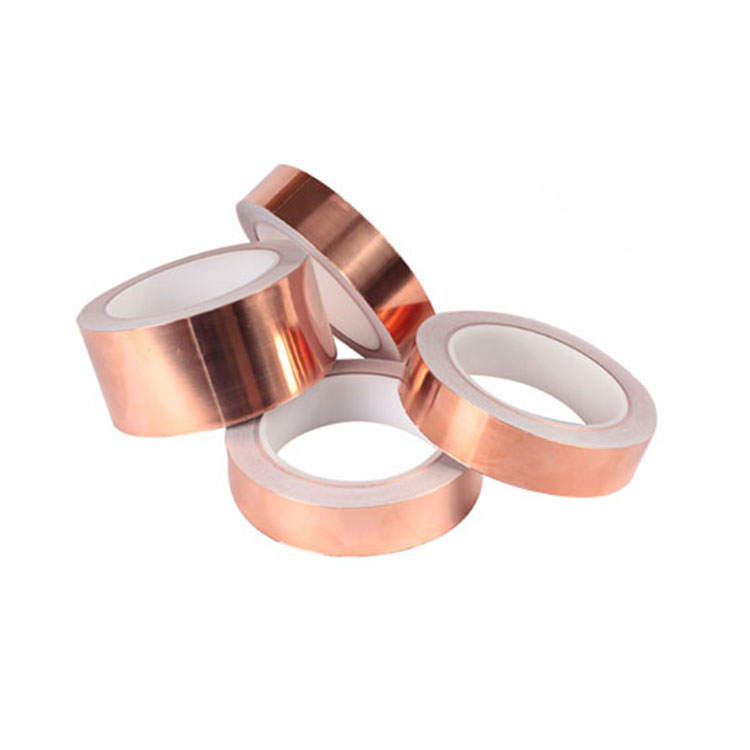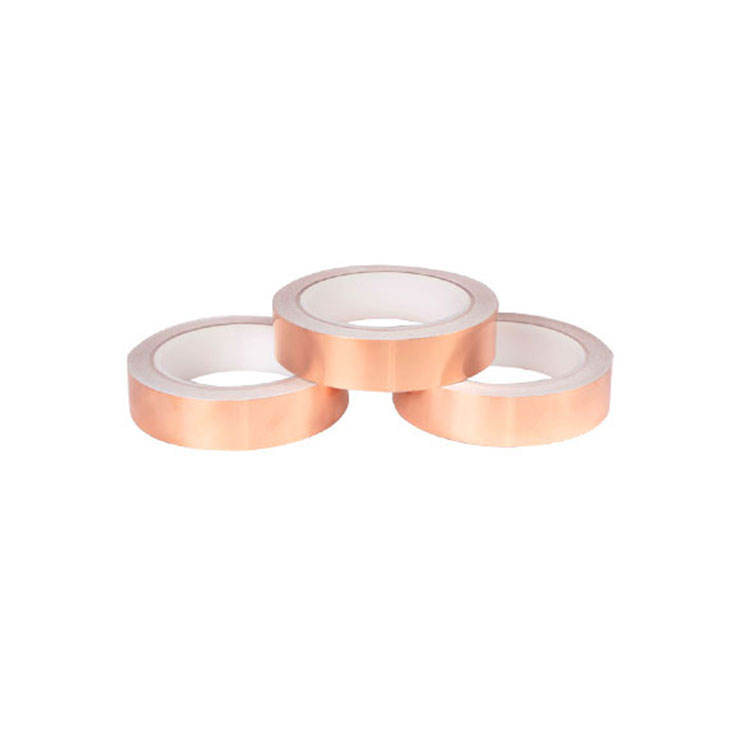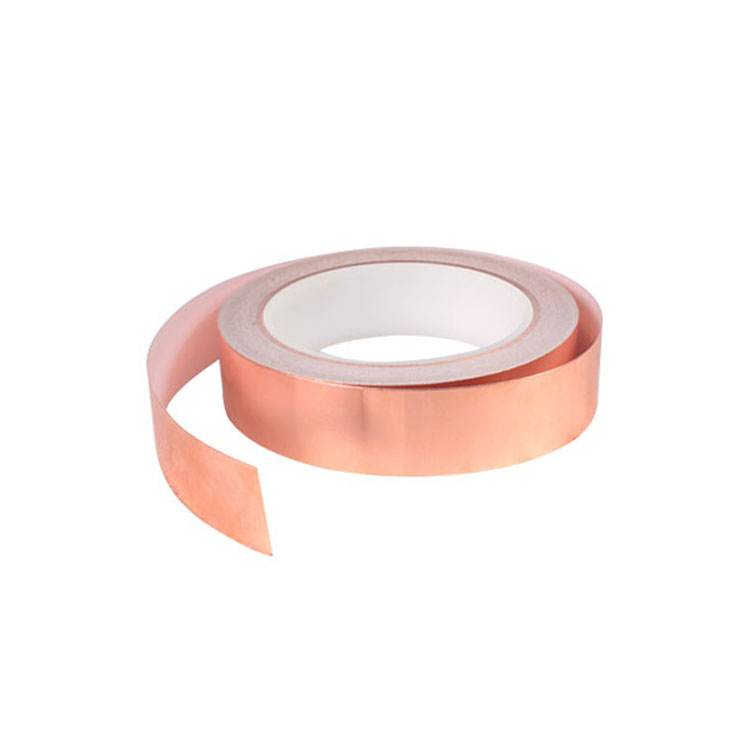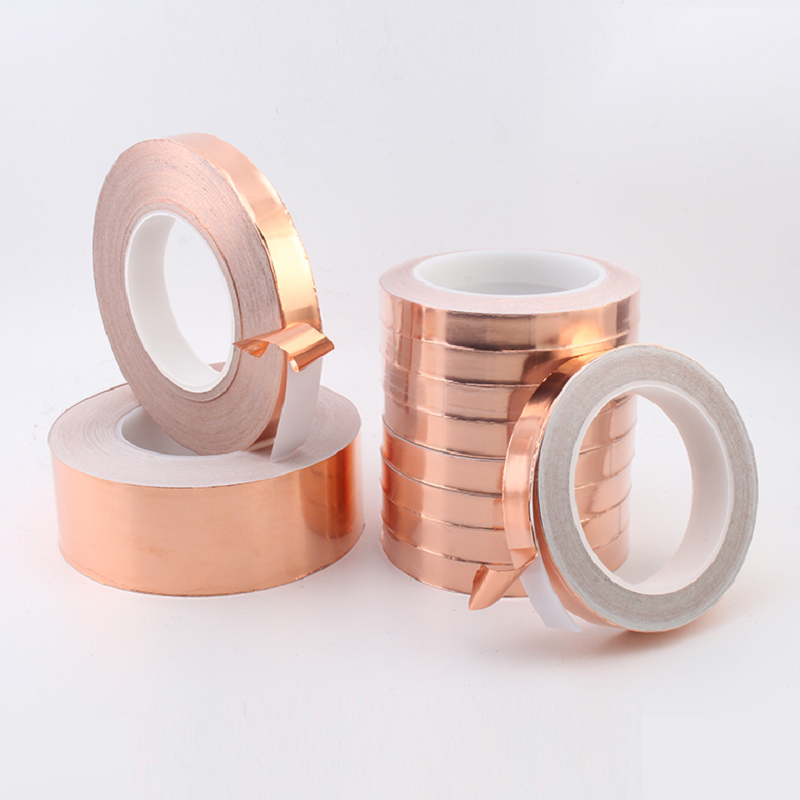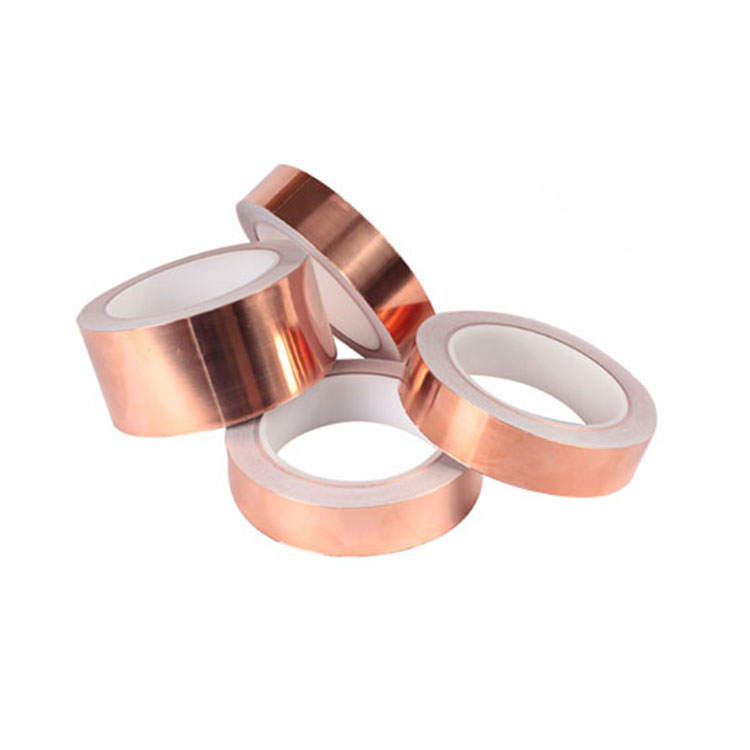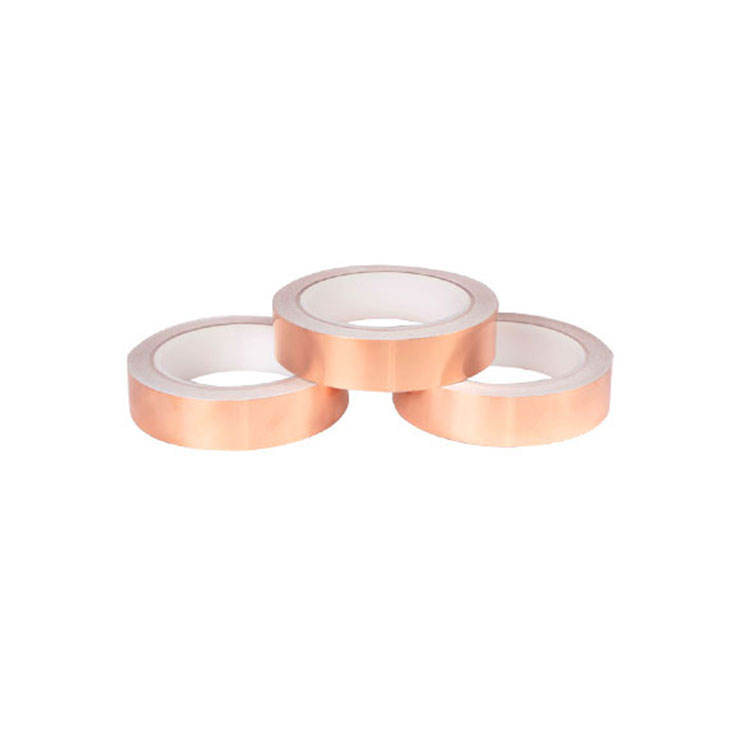 Xinst Copper Foil Ground Tape Customized
Brand Name:Xinst
Model Number:0701
Adhesive:Acrylic
Adhesive Side:Single Sided
Adhesive Type:Pressure Sensitive
Design Printing:No printing
Material:Copper
Feature:Heat-Resistant
SIZE:Customized
Thickness:0.06/0.08/0.1mm
Xinst Copper Grounding Foil Customized Copper Foil Ground Tape for ESD floor material
Our Copper Foil Ground Tape is used to create a grounding grid for our peeling and pasting ESD tiles and grounding ESD flooring materials and ESD pads. It is made of RoHS compliant electrical grade copper and is backed with an adhesive designed for robust performance and long-term reliability. It is covered with a pad that is easy to remove, making the application of this material simple, fast and accurate.
Application:
It is applicable to various transformers, mobile phones, computers, PDAs, PDP, LCD displays, laptops, copiers and other electronic products where electromagnetic shielding is required.
It has better shielding effect for electromagnetic ray interference and good performance for grounding electrostatic discharge. ESD conductive or dissipative floor materials are very suitable for grounding the floor to the AC wire tube and building grounding system. At the same time, this product is also used for soldering
Our Factory Competitive Advantages:
Well Competitive Prices and High Quality Control.
Prompt Delivery.
Earth-friendly Products.
In a Variety of Design.
Small Order Acceptable.
OEM Accepted.
Roll Size: 3″ paper or plastic core;tape width: 2mm -1200mm; standard width: 1200mm, standard length: 50M.
OEM Size: Special length, thickness or combinations can be supplied per customer's request. Products can be supplied in roll, tape, sheets or shapes per customer's request. Only you provide the CAD drawing, we can die cut any size for you.
Shelf Life: To obtain best performance, use this product within 12 months from date of delivery and store under normal conditions of 60 ºC to 80ºF (16 ºC to 27ºC) and 40 to 60% R.H. in the original carton.
If the Xinst Copper Grounding Foil Customized Copper Foil Ground Tape for ESD floor material to your requirement, please be free to buy the quality products made in China with our professional manufacturers and suppliers in China. We're equipped with a productive factory at your service.
Application:
It is applicable to various transformers, mobile phones, computers, PDAs, PDP, LCD displays, laptops, copiers and other electronic products where electromagnetic shielding is required.
It has better shielding effect for electromagnetic ray interference and good performance for grounding electrostatic discharge. ESD conductive or dissipative floor materials are very suitable for grounding the floor to the AC wire tube and building grounding system. At the same time, this product is also used for soldering
Product Name

Copper Grounding Foil Customized Copper Foil Ground Tape for ESD floor material

Adhesive Type

Acrylic

color

copper

Temperature resistance

150℃

Adhesion to 304 steel plate

51N/100mm

Features

• Good viscosity, Cold resistance
• Mechanical resistance, Moisture resistant
• High heat and electric conductivity
• Excellent ductility and corrosion resistance
• Flame retardant
• Easy to tear apart

thickness

0.06/0.0/0.1mm