Shenzhen xinst 9740 Lens polishing tape Lens edge pad
xinst4月 03, 2020
I,Lens edge pad ensure that the lens will not shift during the grinding process to ensure interpupillary distance and more accurate axial position.
II, ensure that the lens layer will not be crushed by the equipment during the polishing of the lens, and the film will burst, reducing processing errors.
III.It is necessary to use hair film lens or ultra-high-angle lens, otherwise it will slip.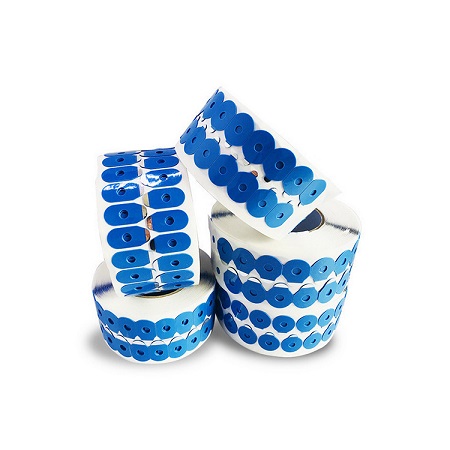 The double-sided Lens polishing tape produced by our company guarantee 100% quality and are suitable for most machines and equipment.
The double-sided adhesive is a special type of glue, which is super sticky, and will not damage the film layer of the lens, and no glue will remain on the surface of the lens. Please use it with confidence!
It is recommended not to use sucker chucks anymore. Good processing must use the new double-sided chucks! (Precision No loss Professional)
If you are very interested in our products, please contact us and we will quote you as soon as possible. Bosses: It is recommended not to use suction cup chucks anymore, good processing must use new double-sided chucks! (Precise, lossless and professional)
If you are interested in our products please subscribe to our mail