call on order +86 137 6041 5417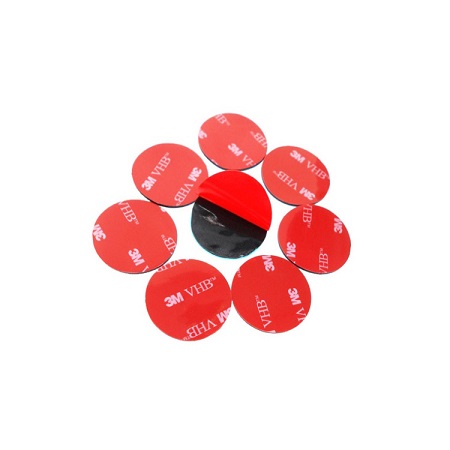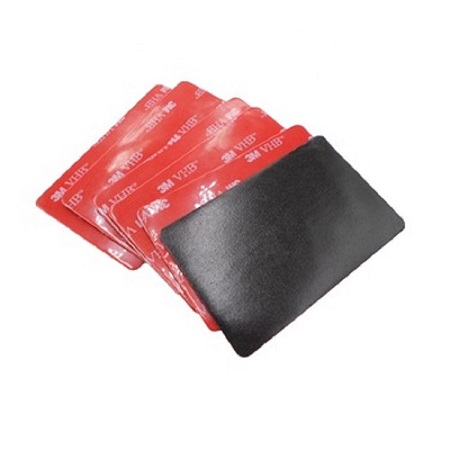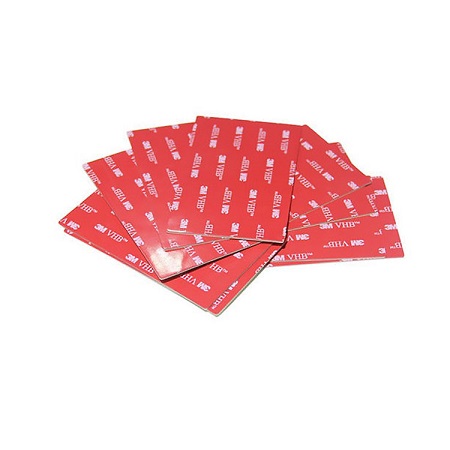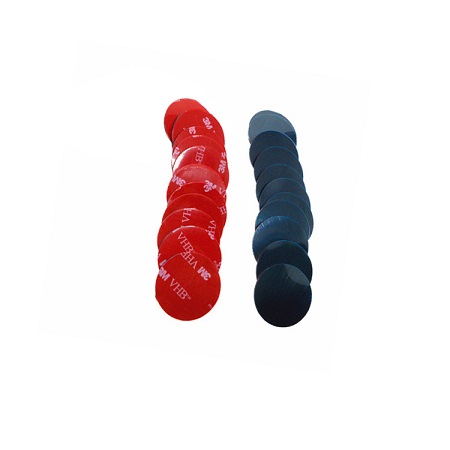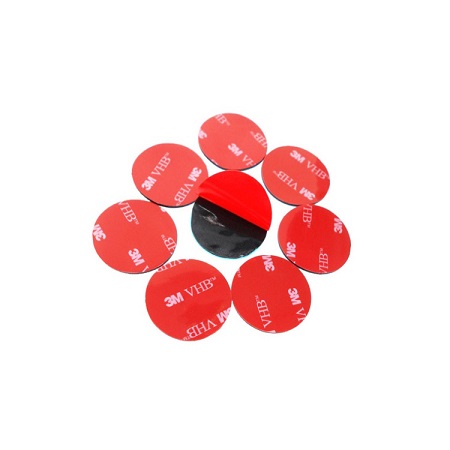 3M5915 5925 VHB Acrylic Foam Tape Die Cut
* Off-white, 0.031 in. (0.8 mm) open-cell, flexible urethane foam carrier
* High shear adhesive with high temperature resistance
* Durable foam is ideal for interior mounting applications
* Ideal for bonding, attaching, and mounting
* The foam dampens and prevents vibration
3M5915 5925 VHB Acrylic Foam Tape Die Cut for Automobile Electronic
3M5915 high-strength double-sided adhesive Scope of application: 3M VHB acrylic foam tape 5915 and 5930 are pressure sensitive tapes, widely used to bond various materials, including many paints, in addition to metals and other plastics, and low surface energy plastic. The foam is suitable for increasing contact between surfaces. Except for the thickness, the tape is similar to 3595 VHB tape 5952 series.
3M5915 high-strength double-sided adhesive application guide: In order to achieve the maximum adhesion of the surface, it must be mixed with isopropyl alcohol and water at 50:50 to clean the surface thoroughly. When using cleaning agents, consult the manufacturer about how to use and preventive measures. The ideal application is between 70 °F and 100 °F (22 °C ~ 38 °C), and the bond can be maintained for 72 hours. It is not recommended that the tape drop at a temperature of 50°F (10°C) be invited to the surface.
.
3M5915 5925 VHB foam tape Features:
* Off-white, 0.031 in. (0.8 mm) open-cell, flexible urethane foam carrier
* High shear adhesive with high temperature resistance
* Durable foam is ideal for interior mounting applications
* Ideal for bonding, attaching, and mounting
* The foam dampens and prevents vibration
.
Our Factory Competitive Advantages:
Well Competitive Prices and High Quality Control
Prompt Delivery
Earth-friendly Products
In a Variety of Design
Small Order Acceptable
OEM Accepted
Roll Size: 3″ paper or plastic core;tape width: 2mm -1200mm; standard width: 1200mm,standard length:50M
OEM Size:Special length, thickness or combinations can be supplied per customer's request.Products can be supplied in roll,
tape,sheets or shapes per customer's request.Only you provide the CAD drawing,we can die cut any size for you.
Shelf Life: To obtain best performance, use this product within 12 months from date of delivery and store under normal conditions of 60 ºC to 80ºF (16 ºC to 27ºC) and 40 to 60% R.H. in the original carton.
Applications:
3M5915 high-strength double-sided adhesive surface bonding of various plastics and painted surfaces, automotive industry, electronics industry, film cutting and punching type, seals, nameplates and other bonding.
Product Name

3M5915 5925 VHB Acrylic Foam Tape Die Cutting for Automobile Electronic

Adhesive Type

Acrylic

Color

black

Temperature Resistance

NitialTack/N:

≥25

Features

* Off-white, 0.031 in. (0.8 mm) open-cell, flexible urethane foam carrier
* High shear adhesive with high temperature resistance
* Durable foam is ideal for interior mounting applications
* Ideal for bonding, attaching, and mounting
* The foam dampens and prevents vibration

Thickness

0.4mm 0.64mm 1mm