call on order +86 137 6041 5417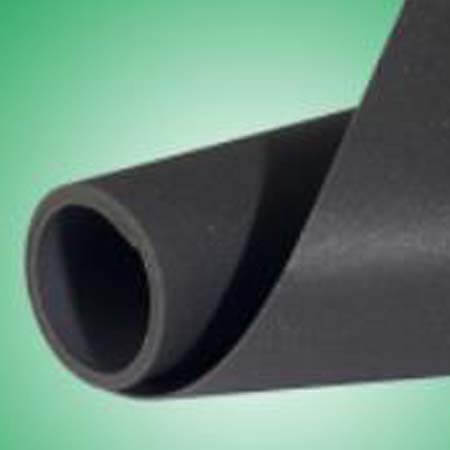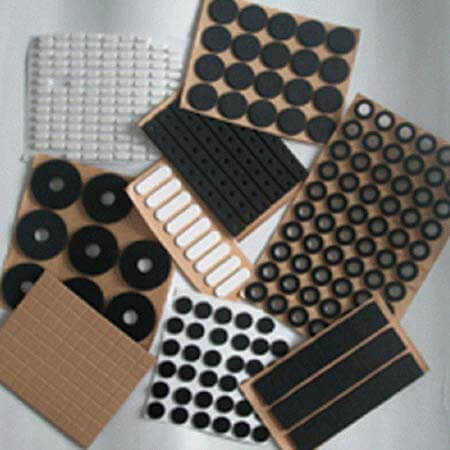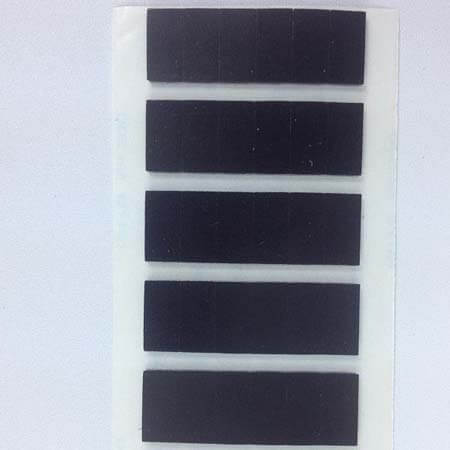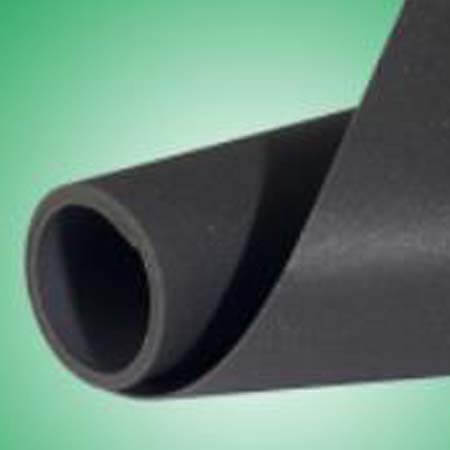 Rogers Poron 4701-41 Series Soft Material
Min Order Quantity: 1000 Square Meters
Supply Ability: 15000 Square Meters
Port: Shenzhen, China
Payment Terms: T/T, L/C, Paypal, Western Union
Delivery Time: About 10-15 days
Soft, enhanced sealability material offering greater closed-cell content for demanding vacuum sealing applications or low closure-force requirements. Standard available thickness range from 0.031″ to 0.500″ (0.79 mm to 12.7 mm).
Packaging Details:
Export standard packing for Rogers Poron 4701-41 Series Soft Material. (If customers have special requirements, we also can make accordingly.)
Our Factory Competitive Advantages:
Well Competitive Prices and High Quality Control
Prompt Delivery
Earth-friendly Products
In a Variety of Design
Small Order Acceptable
OEM Accepted
Note: All data contained in this document base on china standard test method, they are average values, they should not be used for a specific purpose. All statements, technical information, and recommendations contained are base upon tests that we believe are reliable, but we strongly recommend clients should do their own tests and decide whether the product is fit for a particular purpose or the method of application.
These product properties are suggestive and all products can be customized or converted to fit specific application requirements. Please contact us to discuss your unique application needs.
Widely used in electrical appliances, speakers, electronic toys, computers, lighting, and other products, can let the glue attached with a surface of the finished products have to stop slippery and anti-vibration effect, and communications, electrical products such as small parts of the joint is fixed, protection.like sandwich panel: role, no pollution, prevent loose, to prevent the impact noise, prevent sticking. LED: prevent light-leaking, absorb shock, high air tightness and so on.
Property
Test method
Typical value
Physical
Density, kg/m³ (lb/ft³)
ASTM D 3574-95, Test A
240 (15)
320 (20)
480 (30)
Tolerane, %
±10
Thickness, mm (inches)
4.78 (0.188)
6.35 (0.250)
9.53 (0.375)
12.70 (0.500)
1.57 (0.062)
2.36 (0.093)
3.18 (0.125)
0.79 (0.031)
1.41 (0.045)
Tolerance, %
±10
±20
Standard Color (Code)
Black (04)
Compression Force Deflection, kPa (psi)
ISO 6916-1
30mm/min Strain Rate
Force Measured @ 25% Deflection
57 (8)
97 (14)
247 (36)
Compression Set, % max.
ISO 1856
Test A @ 70°C
1.7%
1.5%
2.5%
Dimensional Stability, % max. change
22hrs @ 80°C in a forced-air oven
±2
Electrical
Dielectric Strength, kV/mm
IEC 243-1
2.3
2.4
3.4
Volume Resistivity, ohm-cm
IEC 60093
1.42E+13
4.18E+13
1.35E+14
Surface Resistivity, ohm/sq
IEC 60093
4.29E+13
4.49E+13
1.17E+14
Temperature resistance
Recommended Constant Use, max.
UL 157
90°C
Recommended Intermittent Use, max.
UL 157
121°C
Embrittlement
ISO 974 (E)
-50°C
Flammability and outgassing
Flammability
UL 94HBF (File E20305)
Min. thickness Passed, mm(in)
4.78 (0.188)
4.78 (0.188)
4.78 (0.188)
ISO 3795, DIN 75200
Min.thickness Passed, mm(in)
Max.burn rate (mm/min)
4.78 (0.188)
33
1.57 (0.062)
91
1.14 (0.045)
73
MVSS 302 (Pass≥)
Min. thickness Passed, mm (in)
N/A
N/A
N/A
Fogging
ISO 6452, DIN 75201
PASS
PASS
PASS
Environmental
Gasketing and Sealing
UL JMST2 (Consisting of UL50 and UL508)
File MH15464
Notes:
All metric conversions are approximate.
Additonal technical information is available.
Typical values should not be used for specification limits.