call on order +86 137 6041 5417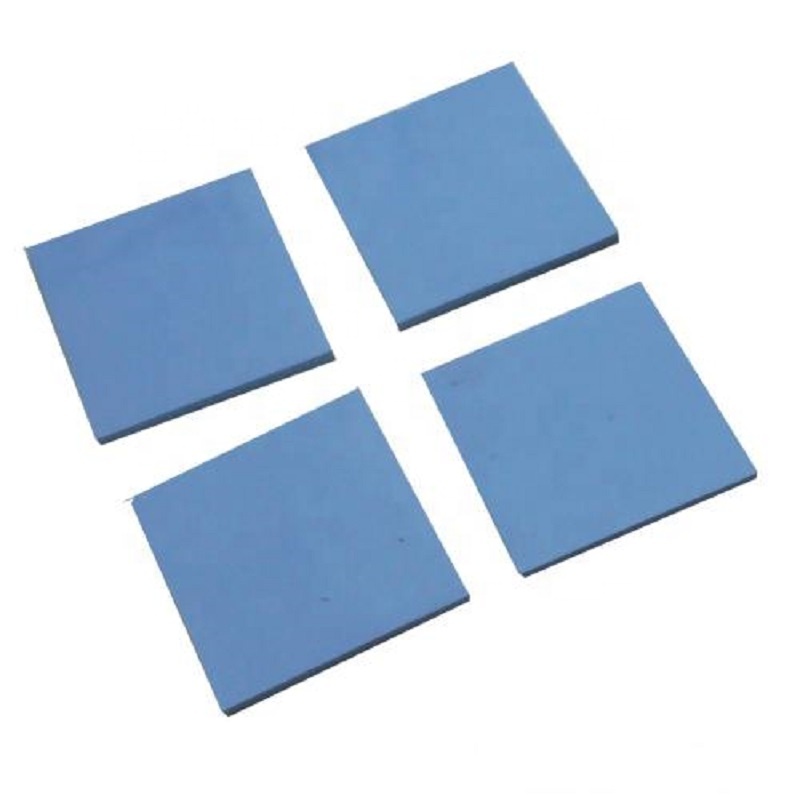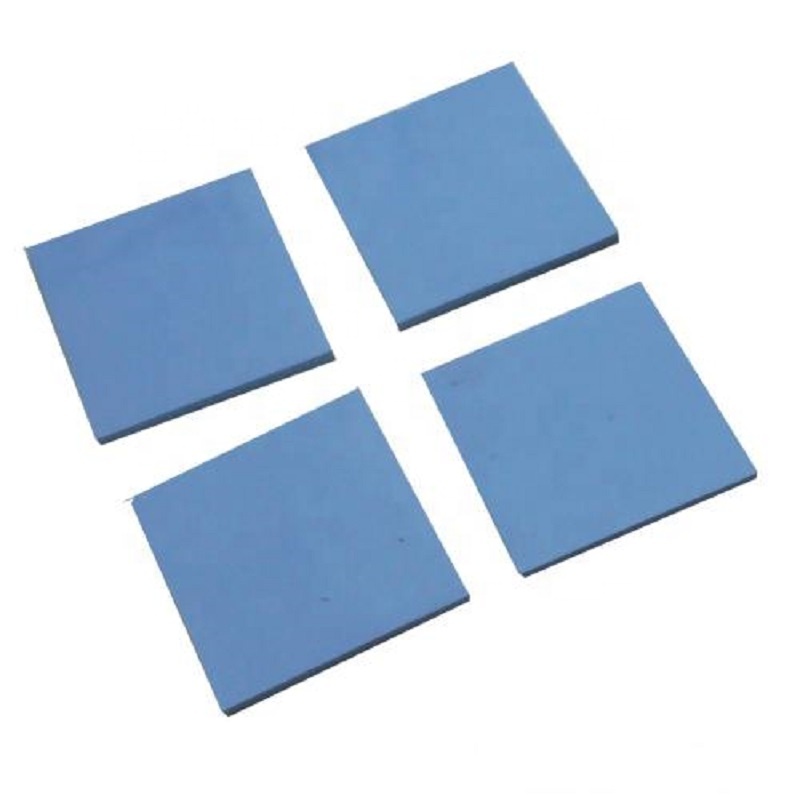 Die Cutting Thermal Silicone Pad For LED or CPU
Place of Origin: Guangdong, China
Brand Name: Xinst
Model Number: 8200
Material: Polyimide
Feature: Heat-Resistant
Use: Masking
Adhesive: Silicone
Adhesive Side: Single Sided
Adhesive Type: Pressure Sensitive
Design Printing: No Printing
Thickness: 50um/60um/80um/110um
Width: Customized Size
Size: Customized Size
Customized Service: Die Cut Any Shape
Thermal Silicone Pad For LED or CPU Description
Xinst8200 silicone pad die cutting rubber thermal gap filler is a kind of silicon rubber-based gap filling material which is highly compressed withhigh heat-conducting filling materials. The coefficient of heat conductivity can reach 2.80 W/m.K. This kind of materials is aiming at offering superb heat-conducting property and maintains the cost efficiency of customers as well. The self-adhesion of Xinst8200 enables them to stick on heating interfaces without back adhesives or binders. Apply Xinst8200 heat-conducting silica sheets with appropriate thickness to the gaps between heating interfaces and their components according to the different sizes of the heating interfaces and gaps to form seamless connections between the heating interfaces and related components.
Physical properties:
1)Precise dimensional stability, Excellent electrical insulation
2)Product self-adhesion, you can choose different colors
3)Common specifications: 200mm * 400 mm(7.8740"*15.7480")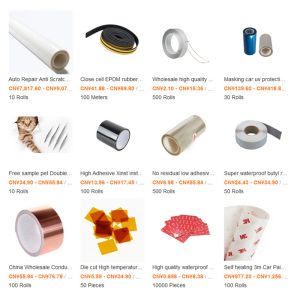 If the pet insulation transformer mylar tape caters to your requirement, please be free to buy the quality products made in China with our professional manufacturers and suppliers in China. We're equipped with a productive factory at your service.
FAQ
1)How to order from xinst?
Just send us email or call us.
2)Do you offer the free sample for testing?
Yes, we offer the sample free, but you courier charges.
3)How to ship the order?
We will suggest you the appropriate way of shipment, by sea, by air or by courier. Of course if you will have your own forwarder, that is no problem.
4)Can we trust the quality of product from Xinst?
Sure, do not worry about that. Our quality wills absolutely compliance to the sample we send. If not, we will take charge of that.
5)What payment Xinst accepts?
For the small quantity, we request 100% advanced TT payment; other conditions, negotiable. Sorry, we did not accept the Credit card for the time being.
6)How about the lead time of per order?
If the tape you order have stock, we can ship out within 1~3 days. If there is no stock, you need to wait about 5~12 days. If you are request the die-cuts, the time shall longer.
Friendly Tips:
If you find our tapes interested, please send your detailed requirements to us. Xinst's team would offer different solutions to you within 12 hours. Free samples are also available.
Application:
1)UPS power supply and inverter power sources Applications
2)DVD, VCD heating interfaces;
3)High and low power LEDs;
4)High and low power heating units.
Thermal Silicone Pad With 3M Adhesive  product data:
| | | | | |
| --- | --- | --- | --- | --- |
| Test Project | 8200 Test Results | Units | Tolerance | Test Method |
| Color | Light blue | / | / | Visual |
| Thickness | 0.50 to 15.00 / 0.02 to 0.59 | mm/ inch | ±10% | ASTM D374 |
| Specifications | 200*400 / 7.87*15.75 | mm/ inch | ±5.00 | ASTM D374 |
| Specific Gravity | 2.38 | g/cm³ | ±0.20 | ASTMD792 |
| Hardness | 35.00 | Shore 00 | ±5.00 | ASTM D2240 |
| Voltage Endurance | ≥3.00 | KV/mm | ±0.30 | ASTM D149 |
| Elongation | 0.45 | % | ±0.20 | ASTM D412 |
| Tensile strength | 2.30 | Kgf/cm² | ±0.50 | ASTM D412 |
| Temperature range | -40.00 to 200.00 | ºC | / | EN 344 |
| Thermal conductivity | 2.80 | w/m.k | ±0.40 | ASTM D5470 |