call on order +86 137 6041 5417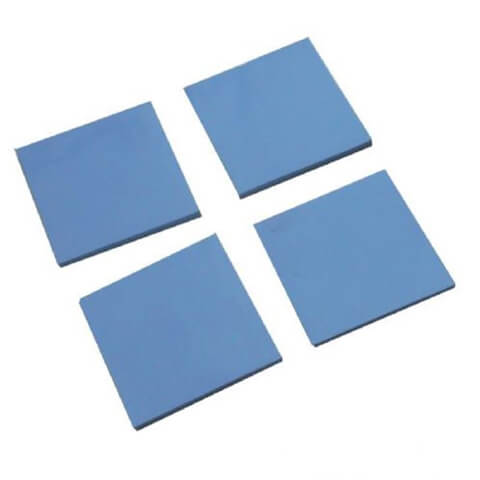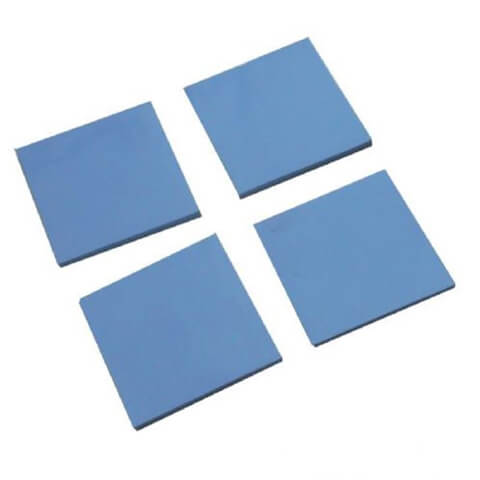 GPU CPU Heatsink Cooling Conductive Silicone Pad
Brand Name:Xinst
Model Number:Xinst 501
Adhesive:Silicone
Adhesive Side:Single Sided
Adhesive Type:Pressure Sensitive
Design Printing:No printing
Material:silica
Feature:Heat-Resistant
Use:Carton Sealing
SIZE:Customized
Thickness:Customized
GPU CPU Heatsink Cooling Conductive Silicone Pad
Conductive Silicone Pad is a high thermal conductivity of GT series, used in high-power heating device or module, filling heat source and heat sink and the gaps between the casing.mainly USES the nanoscale thermal conductive filler material, through molecular screening, molecular processing, uniform mixing, etc to ensure its uniform distribution inside the silicone,can both retain the silicone resilience, but also improve the heat conduction performance of the entire product.Product shipped slightly sticky, facilitate joint processing.Widely used in the cooling demanding fields.
Features:
New and high quality.
Good heat conduction.
100pcs/pad.
Packaging Details:
Export standard packing for GPU CPU Heatsink Cooling Conductive Silicone Pad. (If customers have special requirements, we also can make accordingly.)
Our Factory Competitive Advantages:
Well Competitive Prices and High Quality Control
Prompt Delivery
Earth-friendly Products
In a Variety of Design
Small Order Acceptable
OEM Accepted
Note: All data contained in this document base on china standard test method, they are average values, they should not be used for a specific purpose. All statements, technical information, and recommendations contained are base upon tests that we believe are reliable, but we strongly recommend clients should do their own tests and decide whether the product is fit for a particular purpose or the method of application.
These product properties are suggestive and all products can be customized or converted to fit specific application requirements. Please contact us to discuss your unique application needs.
Applications:
1. Modle of high thermal conductivity requirements;
2. New energy vehicles;
3. Microprocessors,memory chips and graphics processors;
4. Network communications equipment;
5. Car equipment and charger;
6. High-speed hard disk drive.
| | |
| --- | --- |
| Heatsink Material | Silicone |
| Color | Blue |
| Silicone pad Size | 10mm×10mm×1mm |
| Compatible CPU | CPU |
| Application | Processor |
| Flame retardancy | 94-V0 |
| Temp. | -40C ~ 220C |
| Thermal Conductivity | 1.2W ~ 2.0W |
| Hardness | 13C ~ 50C |
| Voltage Proof | >4KV |
| Package Include | 1pcs 100mm×100mm×1mm pads |