call on order +86 137 6041 5417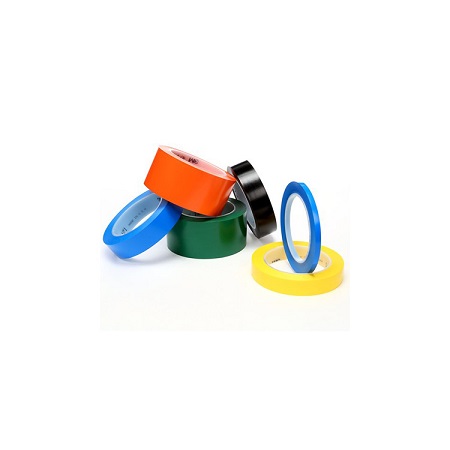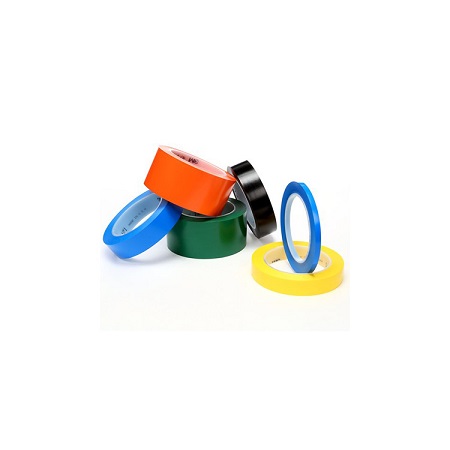 High temperature 3m 471 tape pvc floor marking tape paint masking tape
Brand Name:3M
Model Number:3M 471
Adhesive:Rubber
Adhesive Side:Single Sided
Adhesive Type:Pressure Sensitive
Design Printing:No printing
Material:PVC
Feature:Heat-Resistant
Use:MASKING
SIZE:Customized
Thickness:0.13mm
High temperature 3m 471 tape pvc floor marking tape paint masking tape
3m 471 pvc floor marking tape paint masking tape with a versatile rubberadhesive.It is a high-temperature paint masking tape designed to create sharp paint lines on complex jobs, including critical paint applications that feature detailed designs or curves. It has a semi-translucent indigo film backing designed to provide some visual clarity for alignment during application.
3M 471 PVC Floor Marking Tape PDF
3M 471 Pvc floor marking tape Features:
• Produces a sharp, clean paint line for color separation.
• Narrow width availability and conformability allow 3M tape 471+to defineintricate patterns.
• Resists lifting from depressed areas or on irregular surfaces
• Withstands a bake cycle of 250°F (121°C)for 30 minutes and removes cleanly.
• Rubber adhesives adheres well to many surfaces.
• Vinyl backing is abrasion resistant.
•Moderately translucent backing allows proper alignment.
• Strong backing allows one piece removal.
Our Factory Competitive Advantages:
Well Competitive Prices and High Quality Control
Prompt Delivery
Earth-friendly Products
In a Variety of Design
Small Order Acceptable
OEM Accepted
Roll Size: 3″ paper or plastic core;tape width: 2mm -1200mm; standard width: 1200mm,standard length:50M
OEM Size:Special length, thickness or combinations can be supplied per customer's request.Products can be supplied in roll,
tape,sheets or shapes per customer's request.Only you provide the CAD drawing,we can die cut any size for you.
Shelf Life: To obtain best performance, use this product within 12 months from date of delivery and store under normal conditions of 60 ºC to 80ºF (16 ºC to 27ºC) and 40 to 60% R.H. in the original carton.
Applications:
• Use for paint masking where a clean, sharp paint line is needed and temperaturedoes not exceed 250°F (121°C). Applications could include truck, bus, aerospace,and heavy equipment painting as well as automotive collision repair.
• Backing conformability,moderate translucence and good adhesion are usefulwhere complex patterns are being outlined such as RV manufacture and custom motorcycle and automotive shops.
• Use to protect adjacent surfaces in sanding operations.
• Use for abrasion resistance, sealing,color coding, and general purposeapplications.
Product Name

High-temperature 3m tape 471 pvc floor marking tape paint masking tape

Adhesive Type

rubber

Color

blue/black/white/yellow/red

Adhesion to Steel:

Tensile Strength

243 N/100 mm

Features

• Produces a sharp, clean paint line for color separation.

• Narrow width availability and conformability allow 3M tape 471+to defineintricate patterns.

• Resists lifting from depressed areas or on irregular surfaces

• Withstands a bake cycle of 250°F (121°C)for 30 minutes and removes cleanly.

• Rubber adhesives adheres well to many surfaces.

• Vinyl backing is abrasion resistant.

•Moderately translucent backing allows proper alignment.

• Strong backing allows one piece removal.

Thickness

0.13mm