call on order +86 137 6041 5417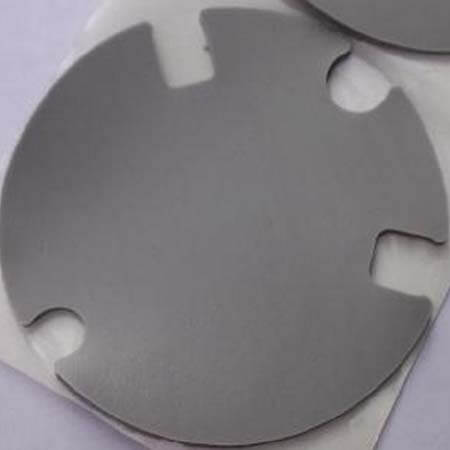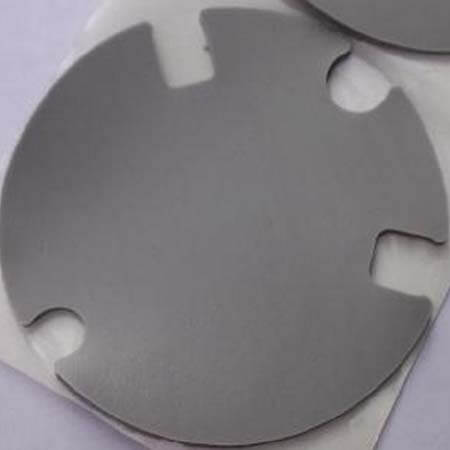 Rogers BISCO HT-840 Extra-Firm Silicone Foam
Min Order Quantity: 1000 Square Meters
Supply Ability: 15000 Square Meters
Port: Shenzhen, China
Payment Terms: T/T, L/C, Paypal, Western Union
Delivery Time: About 10-15 days
Rogers BISCO HT-840 Extra-Firm Silicone Foam
HT-480 is an extra-firm grade silicone foam that offers improved durability and sealing. It is used to seal and protect various outdoor communication, lighting, and electronic enclosures from small dust particles, wind-driven rain, and fire. It offers a higher tear and tensile strength than our lighter grade foams. BISCO® Silicones are available in various thicknesses and manufactured in roll form to allow fabricators to easily convert the material to the proper dimensions.
Features:
Excellent memory and low stress relaxation reduces maintenance costs associated with gasket failures due to compression set and softening.
Resistance to ultraviolet light, ozone, extreme temperatures, and flame enables consistent performance in all environments.
Compact cell structure provides improved sealing performance.
Available through distribution sites throughout North America,Europe, and Asia.
Installation:
Available with a pressure-sensitive adhesive on one or two sides to allow easy application to a variety of surfaces.
Packaging Details:
Export standard packing for Rogers BISCO HT-840 Extra-Firm Silicone Foam. (If customers have special requirements, we also can make accordingly.)
Our Factory Competitive Advantages:
Well Competitive Prices and High Quality Control
Prompt Delivery
Earth-friendly Products
In a Variety of Design
Small Order Acceptable
OEM Accepted
Note: All data contained in this document base on china standard test method, they are average values, they should not be used for a specific purpose. All statements, technical information, and recommendations contained are base upon tests that we believe are reliable, but we strongly recommend clients should do their own tests and decide whether the product is fit for a particular purpose or the method of application.
These product properties are suggestive and all products can be customized or converted to fit specific application requirements. Please contact us to discuss your unique application needs.
If the Rogers BISCO HT-840 Extra-Firm Silicone Foam to your requirement,
please be free to buy the quality products made in China with our professional manufacturers and suppliers in China.We're equipped with a productive factory at your service.
Environmental seals to protect against penetration of dust, moisture, air, or light within outdoor enclosures such as lighting fixtures, HVAC units, and electronic cabinets.
Enclosures requiring a more durable, high closure force gasket.
Press pads requiring greater conformability and even pressure distribution at high temperatures.
BISCO®HT-840
Property
Test Method
Typical Value
Physical
Color
Gray
Thickness, mm (inches) Tolerance
1.6-6.4 (1/16 to 1/4) See Reverse
Standard Width, mm (inches)
449 (28)
Density, kg/m³ (lb./ft³)
ASTM D 1056
432 (27)
Compression Force Deflection, kPa (psi)
Force measured @ 25% Deflection ASTM D 1056
151.7 (22)
Compression Set, % max.
ASTM D 1056 Test D @ 70°C (158°F)
<1
ASTM D 1056 Test D @ 100°C (212°F)
<5
Tensile Strength, kPa (psi)
ASTM D 412
414 (60)
Elongation, %
ASTM D 412
60
Flammability & Outgassing
Flame Resistance
UL 94
Listed V-0 and HF-1
Flame Spread Index (Ls)
ASTM E 162
<25
Smoke Density (Ds)
ASTM E 662
Tested @ 4.0 minutes
<50
Tested @ 1.5 minutes
<20
Toxic Gas Emissions Rating
SMP-800C
Pass