call on order +86 137 6041 5417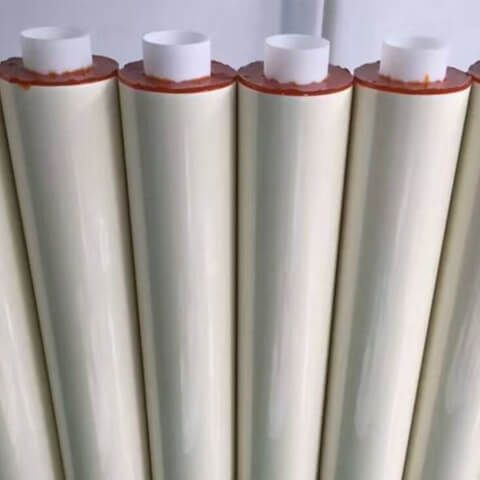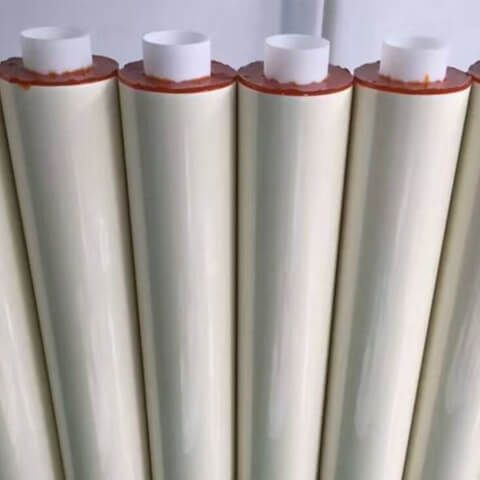 Silicone and Acrylic Double Sided Adhesive Tape
FOB Price: $1.8-$1.93 Square Meter
Min Order Quantity: 1000 Square Meters
Supply Ability: 15000 Square Meters
Port: Shenzhen, China
Payment Terms: T/T, L/C, Paypal, Western Union
Delivery Time: About 10-15 days
Silicone and acrylic tape has a firm, silicone pressure-sensitive adhesive coated on one side of a polyester film carrier and a high-performance acrylic adhesive coated on the other side of the carrier.
Features:
Silicone adhesive provides good bond to silicone rubber, strong holding power to various silicone surfaces, good temperature performance and good solvent resistance.
Good heat, cold, solvent and voltage resistance.
Removed without leaving an adhesive residue on substrate.
Packaging Details:
Export standard packing for Silicone and Acrylic Double Sided Adhesive Tape. (If customers have special requirements, we also can make accordingly.)
Our Factory Competitive Advantages:
Well Competitive Prices and High Quality Control
Prompt Delivery
Earth-friendly Products
In a Variety of Design
Small Order Acceptable
OEM Accepted
Note: All data contained in this document base on china standard test method, they are average values, they should not be used for a specific purpose. All statements, technical information, and recommendations contained are base upon tests that we believe are reliable, but we strongly recommend clients should do their own tests and decide whether the product is fit for a particular purpose or the method of application.
These product properties are suggestive and all products can be customized or converted to fit specific application requirements. Please contact us to discuss your unique application needs.
Using for adhesion to all kinds of silicone rubber sheets.
To obtain optimum adhesion, the bonding surfaces must be clean, dry and well unified. Some typical surface cleaning solvents are isopropyl alcohol or heptane.
Items
Xinst156
Xinst156SH
Xinst157
Name
Silicone/Acrylic Double Sided Tape
Silicone/Acrylic Double Sided Tape
Silicone/Acrylic Double Sided Tape
Basefilm Thickness (mm)
0.025
0.025
0.025
Adhesive Thickness (mm)
Si:0.03
Ac:0.030
Si:0.0375
Ac:0.0375
Si:0.05
Ac:0.05
Total Thickness (mm)
0.085
0.1
0.125
Liner Decription (mm)
PET Film/Paper
PET Film/Paper
PET Film/Paper
Backing
PET Film
PET Film
PET Film
Color
Clear
Clear
Clear
Adhesion to Steel (gf/in)
Si: >900
Ac: >1000
Si: >1000
Ac: >1200
Si: >1200
Ac: >1500
Tensile Strength (kgf/cm)
5.2
5.2
5.2
Elongation (%)
90
90
90
Dielectric Breakdown (KV)
4.3
4.3
4.3