call on order +86 137 6041 5417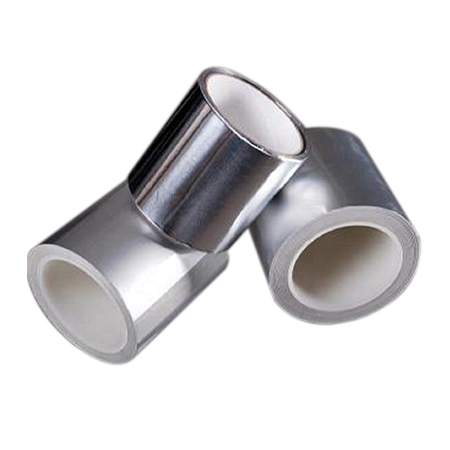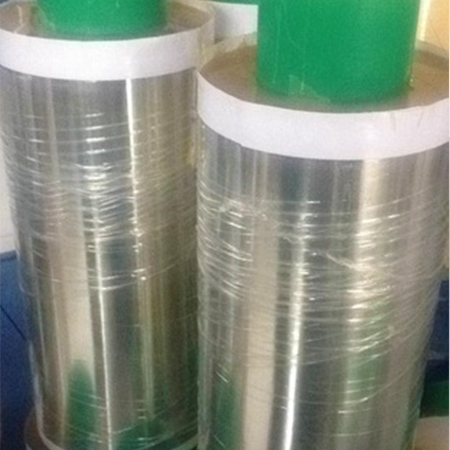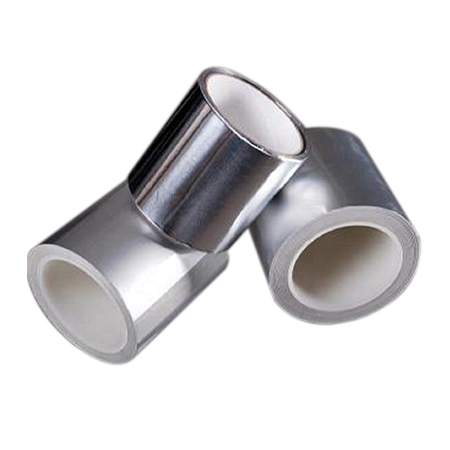 Tin Plated Copper Conductive Foil Tape for EMI Shielding
Place of Origin:Guangdong, China
Brand Name:Xinst
Model Number:6970CU
Material:Tin+Cu
Feature:Heat-Resistant
Use:Masking
Adhesive:Acrylic
Adhesive Side:Double Sided
Adhesive Type:Pressure Sensitive
Design Printing:No Printing
Color:Copper
Thickness(mm):0.08
Application:Repair for shielding signal cable or FFC
Tin Plated Copper Conductive Foil Tape Product Description
tin-plated-copper-conductive-foil-tape consists of an embossed deadsoft tin-plated copper foil backing and an aggressive pressure-sensitve acrylic adhesive. The edgs of the embossed pattern pressed into the foil cut through the adhesive layer to establish reliable metal-to-metal contact between the backing and the application substrate.
Double Tin Plated Copper Conductive Foil Tape Features:
• Good electrical conductivity from the base material through the surface of viscose to foil substrate.
• With good shielding effect.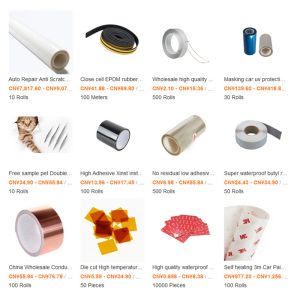 If the pet insulation transformer mylar tape caters to your requirement, please be free to buy the quality products made in China with our professional manufacturers and suppliers in China. We're equipped with a productive factory at your service.
Double Tin Plated Copper Conductive Foil Tape Applications:
• Used for high-end electronic equipment, components of the grounding and EMI shielding, the tin on the plating layer has good weld-ability, and high oxidation and corrosion resistance.
Double Tin Plated Copper Conductive Foil Tape  Specifications:
| | | | | | |
| --- | --- | --- | --- | --- | --- |
| Part No. | Color | Backing |  Total Thickness (um) | The melting point temperature of tin plating layer  |  Adhesion (g/25mm)  |
|   6970CU | Sliver | Tin+Cu | 70±5 | >232℃ |  800±100 |