call on order +86 137 6041 5417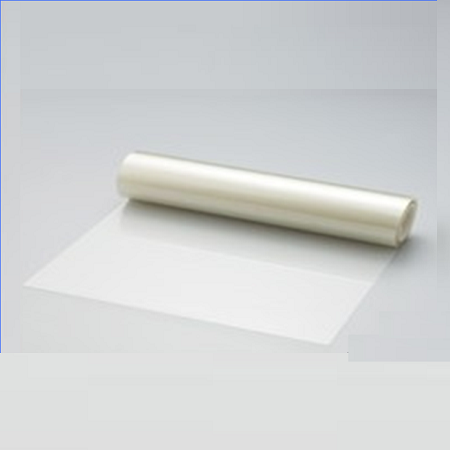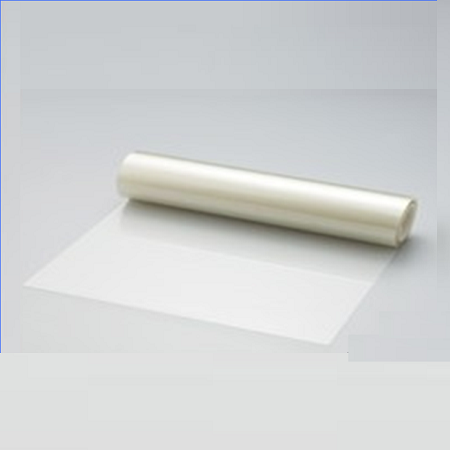 Manufacture Wafer UV Dicing Tape For Semiconductor Cutting
Place of Origin:Guangdong, China
Brand Name:Xinst
Model Number:130
Adhesive:Silicone
Adhesive Side:Single Sided
Adhesive Type:Pressure Sensitive
Design Printing:No printing
Material:PO or PET
Feature:Heat-Resistant
Use:MASKING
Thickness:0.13/0.17mm
Color:White
Manufacture Wafer UV Dicing Tape For Semiconductor Cutting
Wafer UV Dicing Tape is an ultra-strong adhesion UV tape, specially designed for deep-cutting process of LED modules, QFN chips, camera modules, etc. It sustains a strong adhesion during dicing and can turn to very low adhesion after UV exposure, then easily peeled off.
Wafer UV Dicing Tape Features:
•The PO/PET film was single coated with special adhesive which has high adhesion. With this tape, the wafer or glass would not fall off or fly off during grinding and dicing.
• Not any residue on the surface of wafer or glass which is good for processing.
• High adhesion before UV.Once UV-light is exposed on, the adhesion is reduced and it can be removed easily
Roll Size: 3" plastic core; Static Protective Film width: 2mm -1020mm; standard width: 1020mm,standard length:200M
OEM Size:Special length, thickness or combinations can be supplied per customer's request.Products can be supplied in roll, tape,sheets or shapes per customer's request.Only you provide the CAD drawing,we can die cut any size for you.
Shelf Life: To obtain best performance, use this product within 12 months from date of delivery and store under normal conditions of 60 ºC to 80ºF (16 ºC to 27ºC) and 40 to 60% R.H. in the original carton.
Our Factory Competitive Advantages:
• Well Competitive Prices and High Quality Control
• Prompt Delivery
• Earth-friendly Products
• In a Variety of Design
• Small Order Acceptable
• OEM Accepted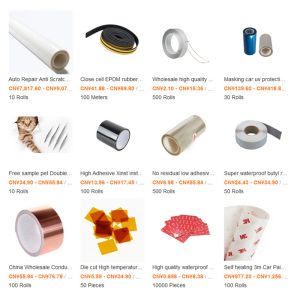 If the pet insulation transformer mylar tape caters to your requirement, please be free to buy the quality products made in China with our professional manufacturers and suppliers in China. We're equipped with a productive factory at your service.
Wafer UV Dicing Tape Applications: 
•The tape is designed for deep-cutting process of LED modules, QFN chips, camera modules.
Wafer UV Dicing Tape Specifications:
Item
Xinst130 UV Dicing Tape
Backing
PO Film or PET Film
Thickness
PO Film
mm
0.1±0.02
Adhesive
mm
0.03+0.002
Adhesion
Before UV
N/10mm
2.90
After UV
N/10mm
0.08
Holding Power
---
mm
<0.10
Tensile Strength
TD
N/10mm
30
MD
N/10mm
30
Elongation
TD
%/10mm
900
MD
%/10mm
840